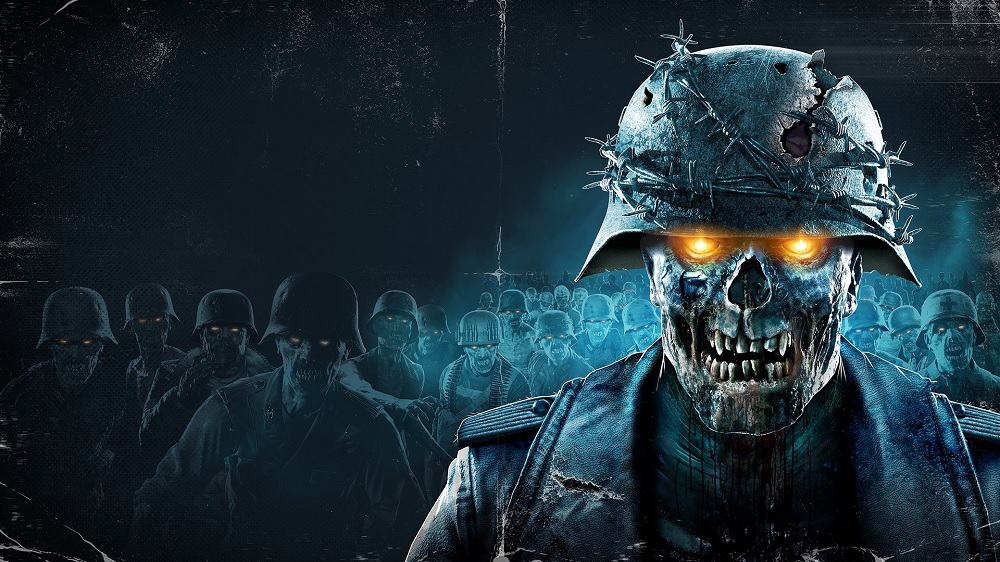 Author: norbi
NUMBER OF CHAPTERS: 09
NUMBER OF SIDE MISSIONS: 020
---
Alert!
If you are scrolling down you may find information regarding the story line of Zombie Army 4!
---
Game plot - Zombie Army 4
---
Hitler's hordes are back for more in this spine-chilling shooter from the makers of Sniper Elite 4! Abominable occult enemies, epic weapons and a harrowing new campaign for 1-4 players await in 1940s Europe, as you fight to save humankind from undead Armageddon.
---
How many chapters in Zombie Army 4?
---
09 CHAPTERS
---
List of chapters in Zombie Army 4
---
DEAD AHEAD
DEATH CANAL
MEAT LOCKER
ZOMBIE ZOO
ROTTEN COAST
MOLTEN NIGHTMARE
ALL ROADS LEAD TO HELL
HELL BASE
HELL MACHINE
(Main missions only.)
---
How many side missions in Zombie Army 4?
---
020 SIDE MISSIONS
---
Zombie Army 4
List of side missions in

---
Save the Survivor
Save the Survivor
Talk with Hox, find the Weapon called "Vera"
Bring back the Weapon
Clear the entire Area and go upstairs
Repair the Generator
Save the Doctor
Talk with the Doctor, take the bag
use the bag on the dead body
Save the Survivor
Collect the Key
free the Prisoners
Talk with the Supply Guy and the Archaeologist, find the Supplies
bring back the Supplies to the Supply Guy
Take the Treasure
Talk with Prisoner, kill the enemy
collect the Key
free the Prisoner
Save the Survivor
Give the Treasure to the Archaeologist
---
How long to beat Zombie Army 4?
---
Main story line only: 11
Completionists: 26
---