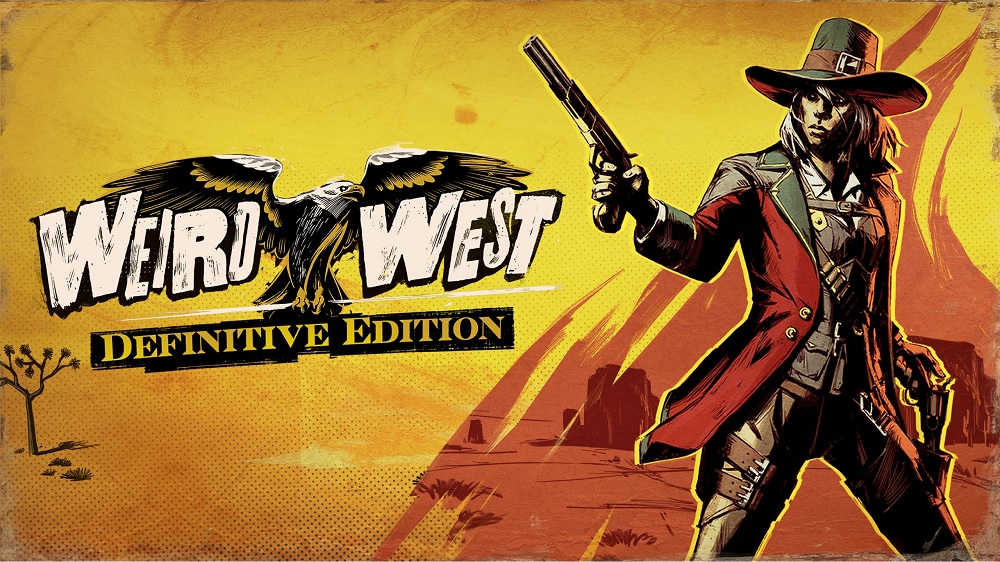 Author: norbi
NUMBER OF CHAPTERS: 05
NUMBER OF SIDE MISSIONS: 00
---
Alert!
If you are scrolling down you may find information regarding the story line of Weird West!
---
Game plot - Weird West
---
Discover a dark fantasy reimagining of the Wild West where lawmen and gunslingers share the frontier with fantastical creatures. Journey through the origin stories of a group of atypical heroes, written into legend by the decisions you make in an unforgiving land. Each journey is unique and tailored to the actions taken – a series of high-stakes stories where everything counts and the world reacts to your choices. Form a posse or venture forth alone into the otherworldly confines of the Weird West and make each legend your own.
---
How many chapters in Weird West?
---
05 CHAPTERS
---
List of chapters in Weird West
---
Bounty Hunter Journey
Pigman Journey
Protector Journey
Werewolf Journey
Oneirist Journey
(Main missions only.)
---
How many side missions in Weird West?
---
00 SIDE MISSIONS
---
Weird West
List of side missions in

---
–
---
How long to beat Weird West?
---
Main story line only: 18
Completionists: 35
---