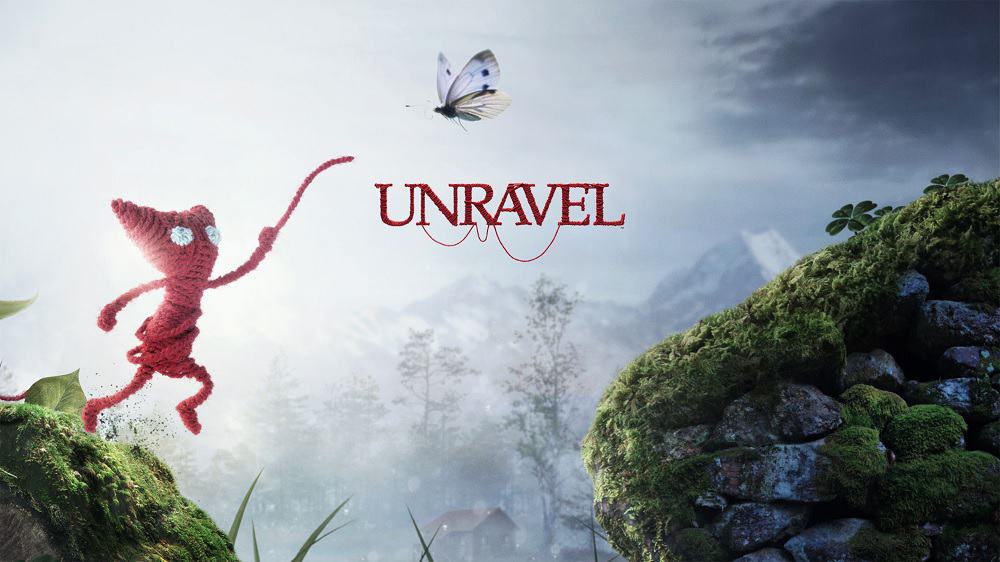 Author: krisz
NUMBER OF CHAPTERS: 016
NUMBER OF SIDE MISSIONS: 01
---
Alert!
If you are scrolling down you may find information regarding the story line of Unravel!
---
Game plot - Unravel
---
Unravel is a game about Yarny, a tiny character born from a single thread. Yarny embarks on a big adventure into the nature, inspired by the beauty of Northern Scandinavia. Without any spoken words, the character will have to solve puzzles and use tools to overcome tough challenges. All this, in order to find memories of his lost family.
Only Yarny can be the bond that ties everything together in the end.
---
How many chapters in Unravel?
---
016 CHAPTERS
---
List of chapters in Unravel
---
1 Thistle and Weeds
2 The Sea
3 Berry Mire
4 Mountain Trek
5 Off the Rails
6 Down in a Hole
7 How Much is Enough
8 The Letter
9 Winter Sun
10 Rust
11 Last Leaf
12 Renewed
(Main missions only.)
---
How many side missions in Unravel?
---
01 SIDE MISSIONS
---
Unravel
List of side missions in

---
*No Side MIssions*
---
How long to beat Unravel?
---
Main story line only: 6 Hours
Completionists: 12 Hours
---