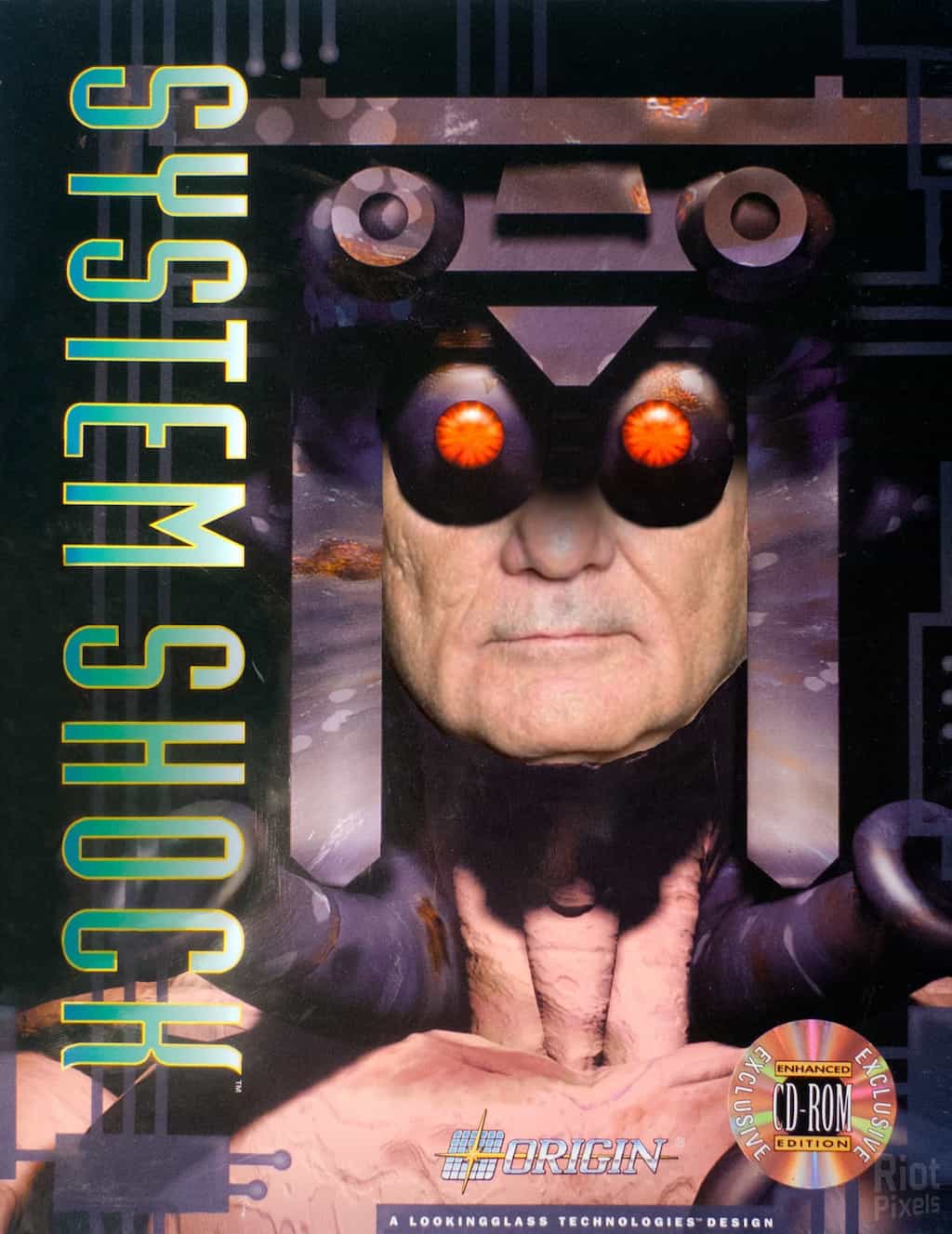 Author: krisz
NUMBER OF CHAPTERS: 017
NUMBER OF SIDE MISSIONS: 00
---
Alert!
If you are scrolling down you may find information regarding the story line of System Shock!
---
Game plot - System Shock
---
A seminal cyberpunk first-person exploratory adventure game with RPG elements in which, waking up in the Citadel Space Station, a lone hacker has to survive corrupted enemies and collect audio logs and equipment from former station workers in order to shut down SHODAN, the station's artificial intelligence that has killed everyone on board and now intends to destroy the world.
---
Genres:
How many chapters in System Shock?
---
017 CHAPTERS
---
List of chapters in System Shock
---
Cyberspace
Reactor
Hospital
Research Icon.png
Level 2
Research
Maintenance
Storage
Flight Deck
Executive
Alpha Grove
Beta Grove
Gamma Grove
Delta Grove
Engineering
Security
Bridge
(Main missions only.)
---
How many side missions in System Shock?
---
00 SIDE MISSIONS
---
---
How long to beat System Shock?
---
Main story line only: 14
Completionists: 24
---