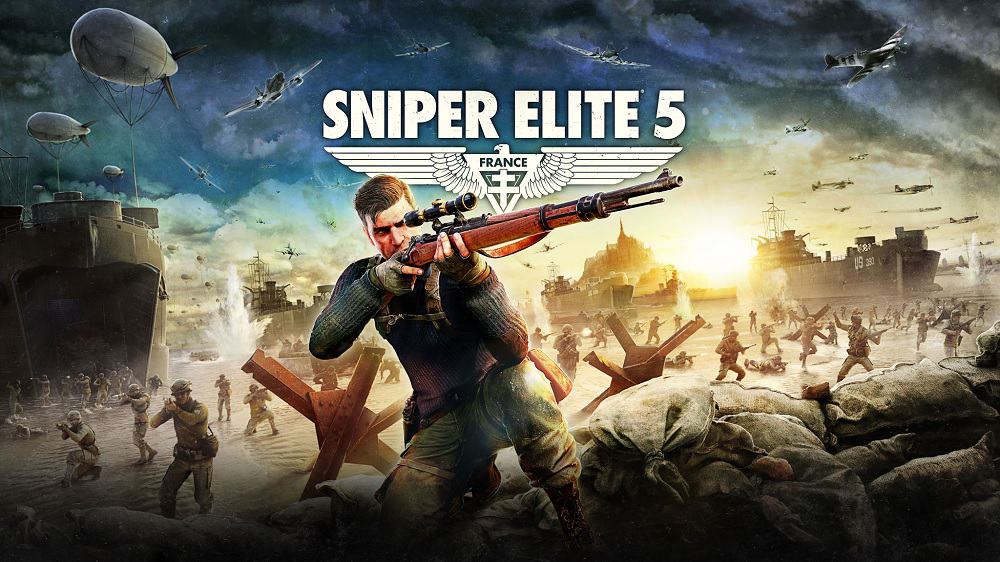 Author: norbi
NUMBER OF CHAPTERS: 010
NUMBER OF SIDE MISSIONS: 014
---
Alert!
If you are scrolling down you may find information regarding the story line of Sniper Elite 5!
---
Game plot - Sniper Elite 5
---
The latest instalment in the award-winning series, Sniper Elite 5 offers unparalleled sniping, tactical third-person combat and an enhanced kill cam. Fight your way across the most immersive maps yet, with many real-world locations captured in stunning detail, and an improved traversal system that lets you explore more of them than ever before.
France, 1944 – As part of a covert US Rangers operation to weaken the Atlantikwall fortifications along the coast of Brittany, elite marksman Karl Fairburne makes contact with the French Resistance. Soon they uncover a secret Nazi project that threatens to end the war before the Allies can even invade Europe: Operation Kraken.
---
How many chapters in Sniper Elite 5?
---
010 CHAPTERS
---
List of chapters in Sniper Elite 5
---
The Atlantic Wall
Occupied Residence
Spy Academy
War Factory
Festung – Guernesey
Libération
Secret Weapons
Rubble And Ruin
Loose Ends
Wolf Mountain (DLC)
(Main missions only.)
---
How many side missions in Sniper Elite 5?
---
014 SIDE MISSIONS
---
Sniper Elite 5
List of side missions in

---
Neutralize the coastal defenses
Destroy the gun battery
Destroy anti-air guns
Destroy the Generator
Destroy the Steelworks
Neutralize radio communications
Stop the construction of the second Mirus gun
Destroy Anti-Air Guns
Find the Radio Operator
Third side mission – snipers or the booby-trapped bridge
Acquire Intel on the Shipments
Investigate Weapons Lab
Neutralize the Radio Tower
Neutralize Radio Communications
---
How long to beat Sniper Elite 5?
---
Main story line only: 10
Completionists: 40
---