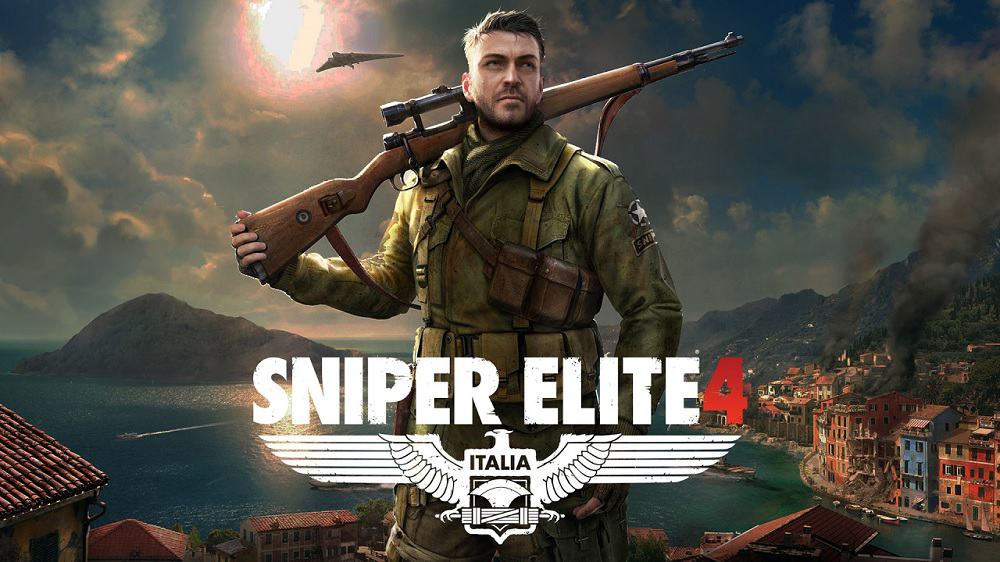 Author: krisz
NUMBER OF CHAPTERS: 010
NUMBER OF SIDE MISSIONS: 024
---
Alert!
If you are scrolling down you may find information regarding the story line of Sniper Elite 4!
---
Game plot - Sniper Elite 4
---
Sniper Elite 4 combines genre-defining ballistics, breathless emergent stealth, and gripping third person action across the largest and most diverse environments ever seen in a Sniper Elite game.
Set in the aftermath of its award-winning predecessor, Sniper Elite 4 continues the series' World War Two heritage by transporting players across the beautiful Italian peninsula, from sun-drenched Mediterranean coastal towns, to colossal Nazi mega structures, daunting forests and giddying mountain monasteries inspired by Monte Cassino.
Covert agent and elite marksman Karl Fairburne must fight alongside the brave men and women of the Italian Resistance to help free their country from the yoke of Fascism, and defeat a terrifying new threat with the potential to halt the Allied fightback in Europe before it's even begun.
If his mission fails, there will be no Operation Overlord, no D-Day landings, and no Victory in Europe.
/igdb/
---
How many chapters in Sniper Elite 4?
---
010 CHAPTERS
---
List of chapters in Sniper Elite 4
---
San Celini Island
Bitanti Village
Regilino Viaduct
Lorino Dockyard
Abrunza Monastery
Magazzeno Facility
Giovi Fiorini Mansion
Allagra Fortress
Compound
Railyard
(Main missions only.)
---
How many side missions in Sniper Elite 4?
---
024 SIDE MISSIONS
---
Sniper Elite 4
List of side missions in

---
Place of beginning this mission.
Ruined tower – sniping point (I officer / camera).
Tunnel
Sniping point – II officer.
Passage to checkpoint in the cave.
Second tower – sniping point (camera / III officer).
Barn – sniping point (III officer).
Sniping point – IV officer.
Alternative point to shoot the fourth officer from.
Guard on the balcony
Main target – Schmidt.
Camera 1
Camera 2
Camera 3
Optional task: celar the checkpoint.
Officer 1
Officer 2
Officer 3
Officer 4
---
How long to beat Sniper Elite 4?
---
Main story line only: 12 Hours
Completionists: 36 Hours
---