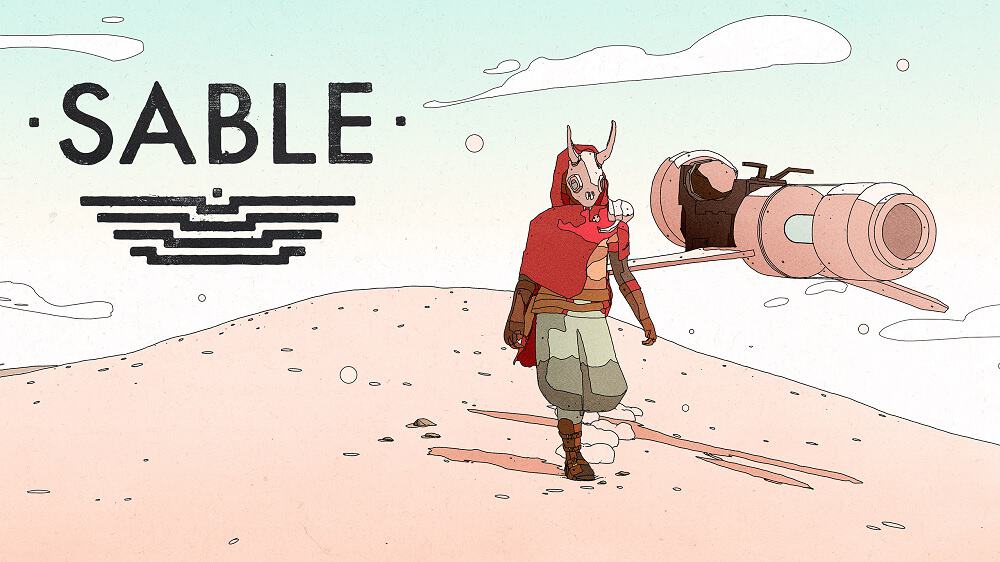 Author: norbi
NUMBER OF CHAPTERS: 029
NUMBER OF SIDE MISSIONS: 05
---
Alert!
If you are scrolling down you may find information regarding the story line of Sable!
---
Game plot - Sable
---
Sable is a coming-of-age tale of discovery through exploration across a strikingly rendered open world desert. Go on a deeply personal journey across an alien planet while learning its history and discovering Sable's place in the world.
---
How many chapters in Sable?
---
029 CHAPTERS
---
List of chapters in Sable
---
A Stubborn Snag
A View From The Bridge
An Ancient Race
An Eye To The Sky
Beetle Detour
Building A Queendom
Glide And Seek
Historical Connection
Heartbreak In The City
Lightning In A Bottle
Nozi's Nibbles
Oasis Flower
Orange Ringed Delights
Purveyor And Surveyor
Remnants Of Change
Riding The Wave
Searching For Llhor
Ships Of Old
Slicing Sands
Sometimes A Well Is Just A Well
The Ceremony
The Gliding
The Long Drop
Mask Caster
The Shade Of Eccria
Tough Nut To Crack
Tower Of Steel
Treasure Scrappers
Whispering Stones
(Main missions only.)
---
How many side missions in Sable?
---
05 SIDE MISSIONS
---
Sable
List of side missions in

---
Bridge Of The Betrayed
Cartographer's Balloon Puzzle
Hercules Beetle Nest
The Watch
The Whale
---
How long to beat Sable?
---
Main story line only: 8
Completionists: 20
---