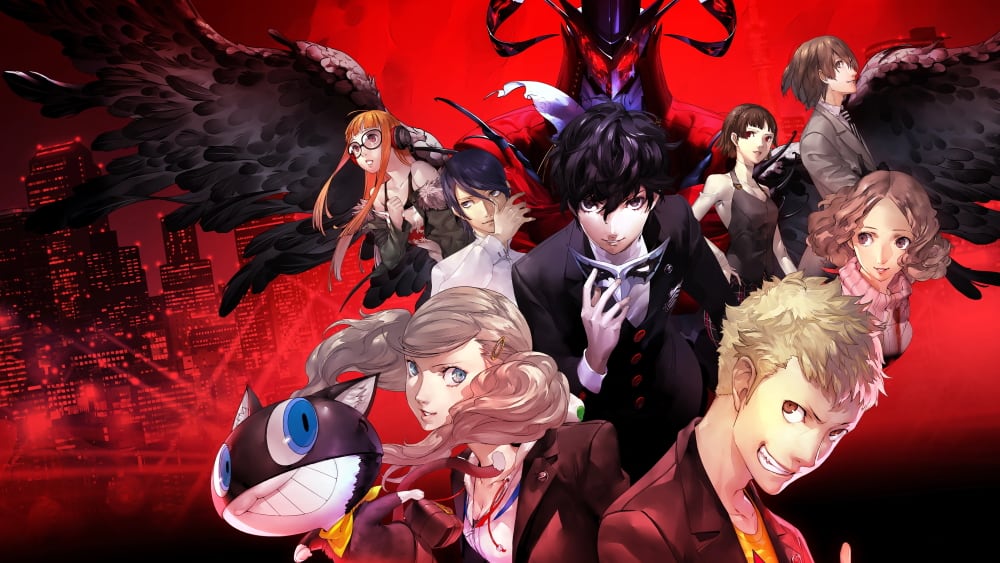 Author: krisz
NUMBER OF CHAPTERS: 011
NUMBER OF SIDE MISSIONS: 026
---
Alert!
If you are scrolling down you may find information regarding the story line of Persona 5!
---
Game plot - Persona 5
---
Persona 5 marks the return of the award-winning franchise on home consoles since the PS2 generation, and is the first numbered Persona game in over eight years! With fast-paced Japanese role-playing game mechanics, exciting action sequences, vibrantly stylized characters, enemies, and environments, and elegant anime-style cut-scenes, Persona 5 is unlike any of its predecessors!
---
How many chapters in Persona 5?
---
011 CHAPTERS
---
List of chapters in Persona 5
---
Introduction
April
May
June
July
August
September
October
November
December
January to March
(Main missions only.)
---
How many side missions in Persona 5?
---
026 SIDE MISSIONS
---
Persona 5
List of side missions in

---
Beware the Clingy Ex-boyfriend
The Bark and Bite of a Bully
One Who Bullies Bullies
Phantom Thieves VS Burglary Ring
Sadism Is Just a Sign of Love
Part-time Job, Full-time Hell
Bad Medicine
Ending the Boyfriend's Abuse
A Teacher Maid to Suffer
The Lovesick Cyberstalking Girl
Calling for Justice for Cats
Debunking the Psychic!
Shady Deal in the Shadows
Who's Been Assaulting People?
We Aren't Just Your Slaves
Fighting for Truth in Journalism
Who's Muscling in Yongen-Jaya?
Man of Many Faces and Debts
Winners Don't Use Cheats
Upstaging the Stage Mother
The Killer Who Cleans Up Trash
The Money-grubbing Uncle
Daughter's Just a Meal Ticket
A Mother's Aggression
Swindling Old Folk is Pretty Low
The Head Honcho in Showbiz
---
How long to beat Persona 5?
---
Main story line only: 97
Completionists: 173
---