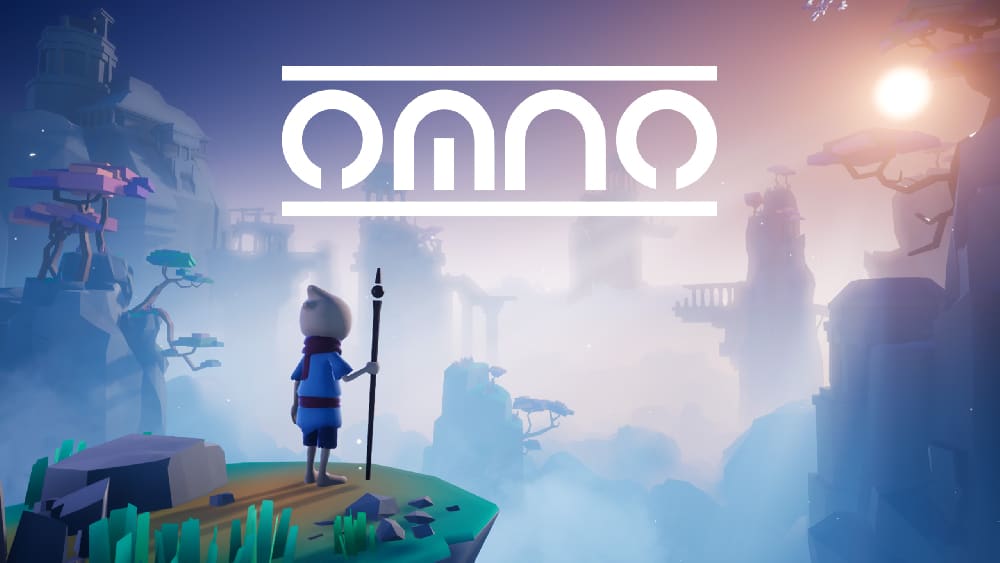 Author: krisz
NUMBER OF CHAPTERS: 05
NUMBER OF SIDE MISSIONS: 021
---
Alert!
If you are scrolling down you may find information regarding the story line of Omno!
---
Game plot - Omno
---
Omno is a captivating and enchanting adventure game that takes players on a journey through a lush and mysterious world. Developed by Jonas Manke, Omno combines stunning visuals, immersive gameplay, and a heartfelt narrative to create an unforgettable experience. Players embark on an odyssey as a curious traveler, exploring ancient ruins, soaring through the skies, and unraveling the secrets of a forgotten civilization. Along the way, they encounter a variety of fascinating creatures, solve puzzles, and harness magical abilities to overcome obstacles and progress through the beautifully crafted landscapes. With its soothing atmosphere, delightful exploration, and a touch of nostalgia, Omno invites players to embark on a soul-stirring adventure that will leave them inspired and filled with wonder.
---
How many chapters in Omno?
---
05 CHAPTERS
---
List of chapters in Omno
---
1.The Light
Swamp
Auqui Pit
2.The Teaching
Agneya Plateau
Malaha Plain
3.The Rift
Sag'ya Valley
Lake Ober
4.The Gate
Cavulta Canyon
Unkh-Tuur Desert
5.The Pilgrimage
Yeccaph Mesa
Pulyang Heights
Fluamao Cliffs
Tower
(Main missions only.)
---
How many side missions in Omno?
---
021 SIDE MISSIONS
---
Omno
List of side missions in

---
1.The Initiate
Rode the First Legendary Animal
2.Pit Master
Auqui Pit completed
3.The Apprentice
Rode the Second Legendary Animal
4.Plateau Master
Agneya Plateau completed
5.The Disciple
Rode the Third Legendary Animal
6.Plains Master
Malaha Plain completed
7.Amphibic
Walked through water for 20 seconds
8.Valley Master
Sag'Ya Valley completed
9.The Adept
Rode the Fourth Legendary Animal
10.The Exalted
Rode the Fifth Legendary Animal
11.Likeminded
Surfed with Scipuins for 30 seconds
12.Lake Master
Lake Ober completed
13.Aggression management
Stomped a Lapicrab 5 times
14.Canyon Master
Cavulta Canyon completed
15.Desert Master
Unkh-Tuur Desert completed
16.Mesa Master
Yeccaph Mesa completed
17.Heights Master
Pulyang Heights completed
18.Cliff Master
Fluamao Cliffs completed
19.Herder
Gathered 3 Caloobs around you at once
20.The Ascendant
Finished Omno with all areas completed
21.Ground is lava
Kept an Astendeon airborne for 10 seconds
---
How long to beat Omno?
---
Main story line only: 3,5
Completionists: 4,5
---