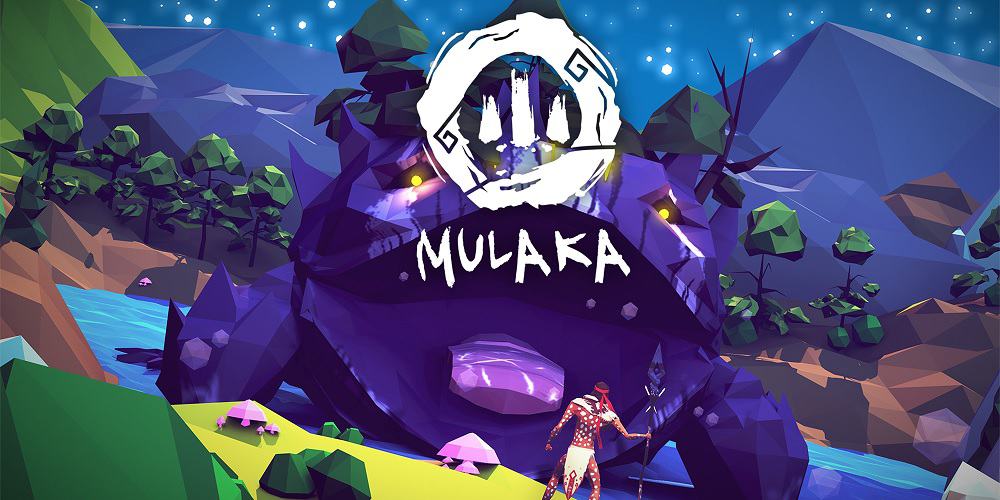 Author: norbi
NUMBER OF CHAPTERS: 00
NUMBER OF SIDE MISSIONS: 00
---
Alert!
If you are scrolling down you may find information regarding the story line of Mulaka!
---
Game plot - Mulaka
---
Dive into northern Mexico's breathtaking landscapes with Mulaka, a 3D action-adventure game based on the rich indigenous culture of the Tarahumara. Renowned for their impressive running abilities, embark on the journey of a Sukurúame – a Tarahumara shaman – as you fight back the foulness corrupting the land, while drawing upon the powers of demigods. From solving puzzles in environments inspired by real Sierra Tarahumara locations, to heated hand-to-hand combat with creatures pulled from the region's mythology, find out why the Tarahumara have earned a reputation for being superhumans.
---
How many chapters in Mulaka?
---
00 CHAPTERS
---
List of chapters in Mulaka
---
–
(Main missions only.)
---
How many side missions in Mulaka?
---
00 SIDE MISSIONS
---
Mulaka
List of side missions in

---
–
---
How long to beat Mulaka?
---
Main story line only: 9
Completionists: 10
---