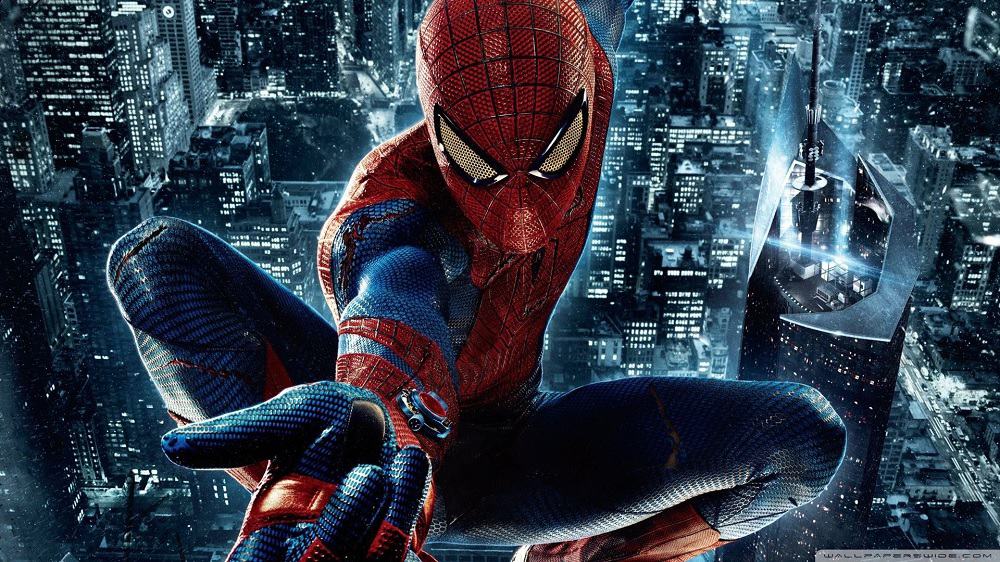 Author: norbi
NUMBER OF CHAPTERS: 044
NUMBER OF SIDE MISSIONS: 014
---
Alert!
If you are scrolling down you may find information regarding the story line of Marvel's Spider-Man!
---
Game plot - Marvel's Spider-Man
---
Starring the world's most iconic Super Hero, Spider-Man features the acrobatic abilities, improvisation and web-slinging that the wall-crawler is famous for, while also introducing elements never-before-seen in a Spider-Man game. From traversing with parkour and utilizing the environment, to new combat and blockbuster set pieces, it's Spider-Man unlike any you've played before.
---
How many chapters in Marvel's Spider-Man?
---
044 CHAPTERS
---
List of chapters in Marvel's Spider-Man
---
Clearing the Way
The Main Event
My OTHER Other Job
Keeping the Peace
Smoething Old, Something New
Fisk Hideout
Landmarking
For She's a Jolly Good Fellow
Don't TOuch the Art
A Shocking Comeback
The Mask
A Day to Remember
Harry's Passion Project
Financial Shock
Wheels withing Wheels
Home Sweet Home
Stakeout
Couch Surfing
Straw, Meet Camel
And the Award Goes to
Dual Purpose
Hidden Agenda
A Fresh Start
Dinner Date
Up the Water Spout…
What's in the Box?
Back to School
Spider-Hack
Uninvited
Strong Connections
First Day
Collision Course
The One that Got Away
Breakthrough
Reflection
Out of the Frying Pan…
…Into the Fire
Picking Up the Trail
Streets of Poison
Supply Run
Heavy Hitter
Step into my Parlor
The Heart of the Matter
Pax in Bello
(Main missions only.)
---
How many side missions in Marvel's Spider-Man?
---
014 SIDE MISSIONS
---
Marvel's Spider-Man
List of side missions in

---
The Network is Down
Helping Howard
Internet
Tombstone: On the Move
Tombstone: What's He Building in There
Tombstone: Let's Get Ready to…College Buddies
Tick Tock
Over His Head
A Matter of Debate
Home Team Advantage
Snipe Hunt
Error: File Not Found
Fight Taskmaster: Round 1
Fight Taskmaster: Round 2
---
How long to beat Marvel's Spider-Man?
---
Main story line only: 16 Hours
Completionists: 32 Hours
---