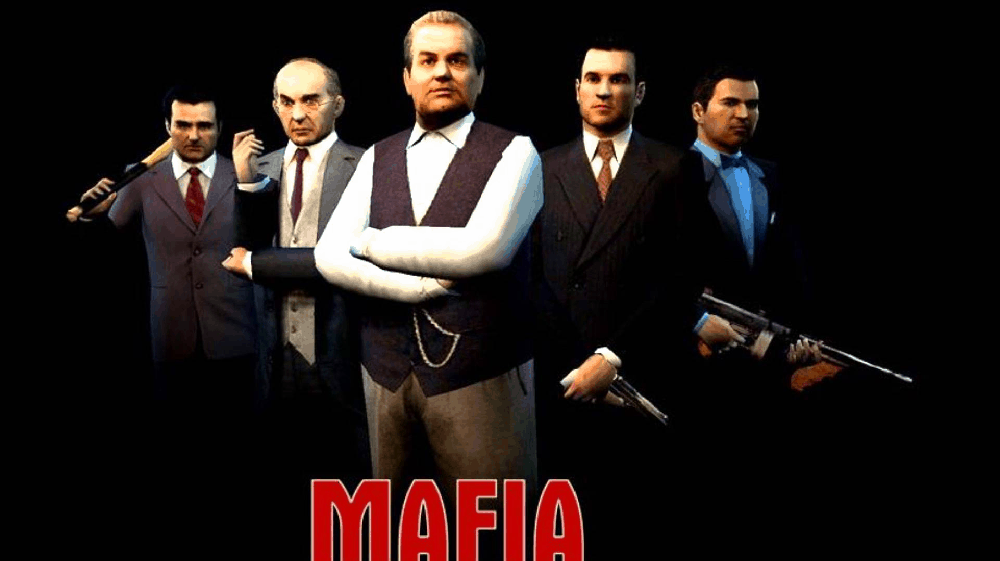 Author: norbi
NUMBER OF CHAPTERS: 024
NUMBER OF SIDE MISSIONS: 000
---
Alert!
If you are scrolling down you may find information regarding the story line of Mafia 1!
---
Game plot - Mafia 1
---
Thomas "Tommy" Angelo, a taxi driver living in the 1930s in Lost Heaven (based on San Francisco and Chicago), enters a mafia gang led by Don Salieri and gets mixed up in a storyline including many plots, robberies and assassinations, later deciding to become an informant against the mob. Driven by third-person gunplay, realistic driving mechanics and advanced graphics, Mafia immerses the player into a real-world mobster story.
Mafia contains a much bigger city to explore than most video games of the time, with multiple forms of available transport in addition to an expansive countryside. The game received positive reviews for the Windows version, with critics praising the game as a more realistic and serious Grand Theft Auto-styled game.
---
How many chapters in Mafia 1?
---
024 CHAPTERS
---
List of chapters in Mafia 1
---
Tutorial (Mafia)
Prologue
An Offer You Can't Refuse
Running Man
Molotov Party
Ordinary Routine
Fairplay
Sarah
Better Get Used to It
The Whore
The Priest
A Trip to the Country
Omerta
Visiting Rich People
Great Deal
Bon Appétit
Happy Birthday
You Lucky Bastard
Crème De La Crème
Election Campaign
Just for Relaxation
Moonlighting
The Death of Art
Epilogue
(Main missions only.)
---
How many side missions in Mafia 1?
---
000 SIDE MISSIONS
---
---
How long to beat Mafia 1?
---
Main story line only: 15 Hours
Completionists: 20 Hours
---