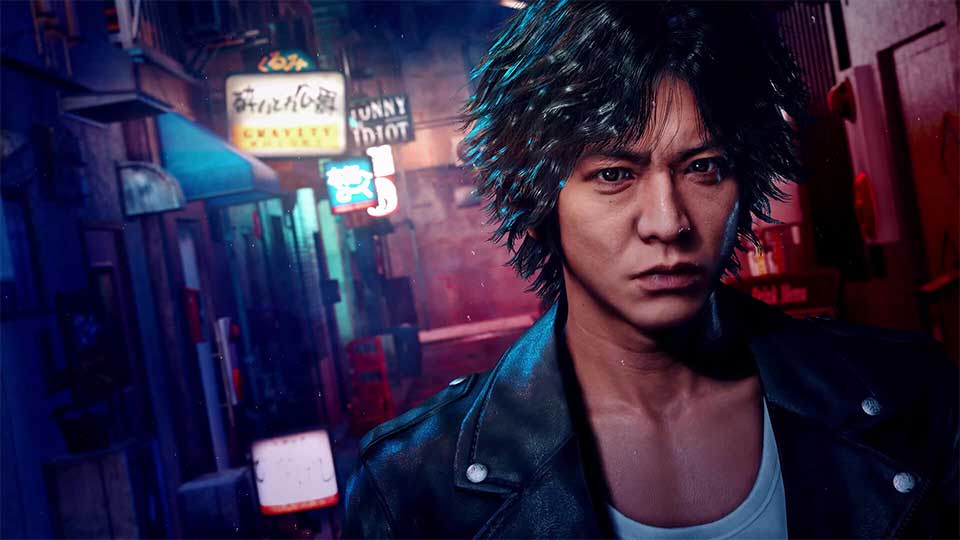 Author: adminka
NUMBER OF CHAPTERS: 011
NUMBER OF SIDE MISSIONS: 0
---
Alert!
If you are scrolling down you may find information regarding the story line of Lost Judgment!
---
Game plot - Lost Judgment
---
In Lost Judgment, the player controls Takayuki Yagami as he explores the Japanese cities of Kamurocho and Isezaki Ijincho (recreations of the real-life Kabukichō and Isezakichō districts, respectively). Yagami can switch between three fighting styles in battle. Other than the crowd-control Crane style and the one-to-one Tiger style from Judgment, Yagami uses the newly-added Snake style for counterattacking and disarming enemies.
---
How many chapters in Lost Judgment?
---
011 CHAPTERS
---
List of chapters in Lost Judgment
---
Chapter One: Black Sheep
Chapter Two: Vicious Cycle
Chapter Three: Two Sides of the Same Coin
Chapter Four: Red Knife
Chapter Five: Double Jeopardy
Chapter Six: Converging Heat
Chapter Seven: Blindsided
Chapter Eight: Phantom of Ijincho
Chapter Nine: The Weight of Guilt
Chapter 10: Catch a Tiger
Chapter 11: Undercover
Chapter 12: To Nourish a Viper
Chapter 13: Darkest Before the Dawn
(Main missions only.)
---
How many side missions in Lost Judgment?
---
0 SIDE MISSIONS
---
---
How long to beat Lost Judgment?
---
Main story line only: 25
Completionists: 40
---