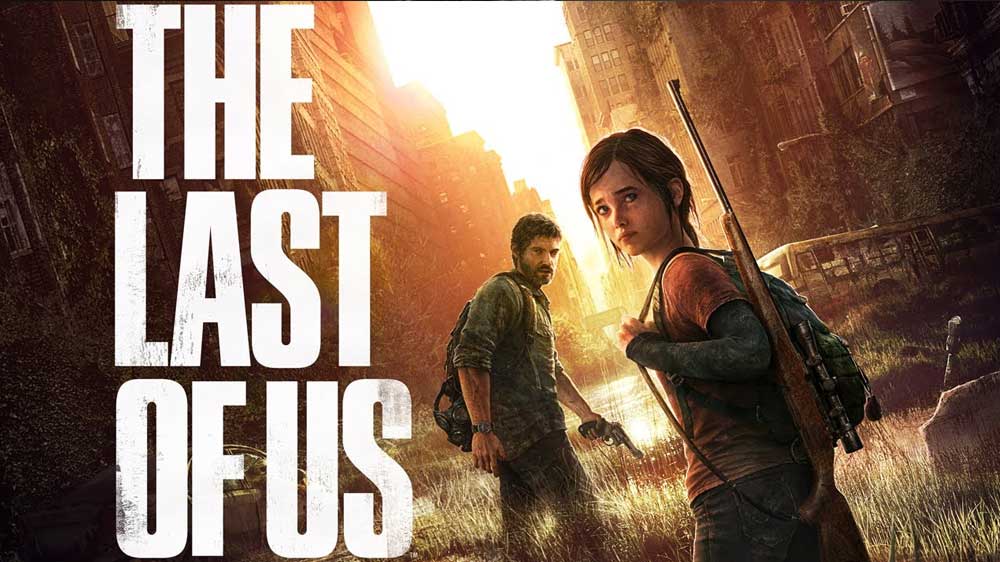 Author: adminka
NUMBER OF CHAPTERS: 010
NUMBER OF SIDE MISSIONS: 00
---
Alert!
If you are scrolling down you may find information regarding the story line of Last of Us!
---
Game plot - Last of Us
---
Last of Us is a PlayStation exclusive third-person shooter/stealth/survival hybrid, in which twenty years after the outbreak of a parasitic fungus which takes over the neural functions of humans, Joel, a Texan with a tragic familial past, finds himself responsible with smuggling a fourteen-year-old girl named Ellie to a militia group called the Fireflies while avoiding strict and deadly authorities, infected fungal hosts and other violent survivors.
---
How many chapters in Last of Us?
---
010 CHAPTERS
---
List of chapters in Last of Us
---
The Prologue and the Quarantine Zone

Prologue
20 years Later
Beyond the Wall
The Slum
The Cargo

The Outskirts

Outside
Downtown
The Museum
The Capitol Building

Bill's Town

The Woods
Safehouse
Graveyard
Highschool Escape

Pittsburgh

Alone and Forsaken
Hotel Lobby
Financial District
Escape the City

The Suburbs
Tommy's Dam

Hydroelectric Dam
Ranch House

The University

Go Big Horns!
Science Building

Lakeside Resort
Bus Depot

Highway Exit
Underground Tunnel

The Firefly Lab and Jackson
(Main missions only.)
---
How many side missions in Last of Us?
---
00 SIDE MISSIONS
---
List of side missions in Last of Us
---
No side missions.
---
How long to beat Last of Us?
---
Main story line only: 15 hours
Completionists: 22 hours
---