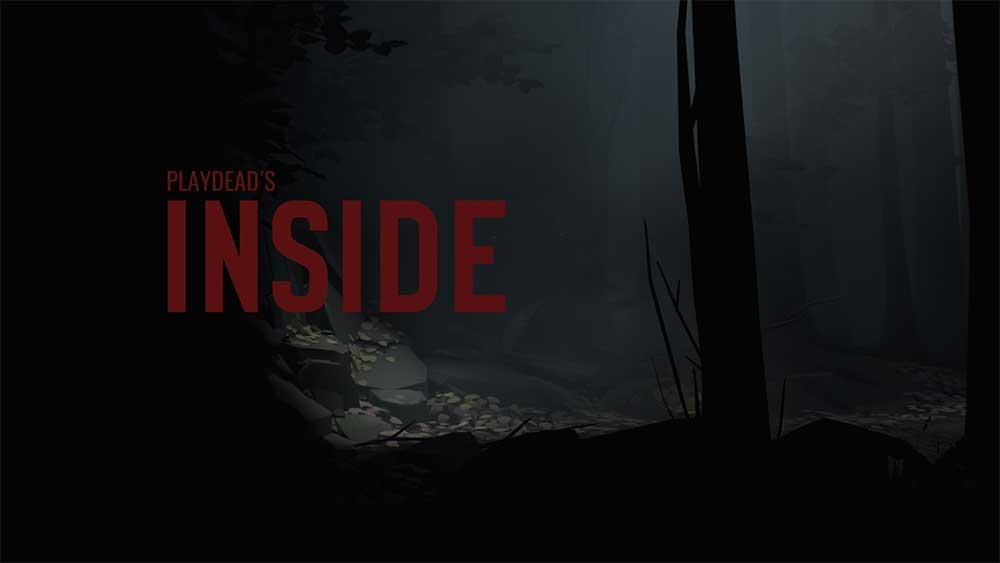 Author: adminka
NUMBER OF CHAPTERS: 012
NUMBER OF SIDE MISSIONS: 00
---
Alert!
If you are scrolling down you may find information regarding the story line of Inside!
---
Game plot - Inside
---
Inside is an atmospheric 2D side-scroller puzzle platformer in which, hunted and alone, a boy finds himself drawn into the center of a dark project and struggles to preserve his identity. The unnamed boy explores a surreal and mostly monochromatic environment presented as a 2.5D platform game. The game is dark, with color used sparingly to highlight both the player and certain parts of the environment. The game is also mostly silent, with the exception of occasional musical cues, the boy's vocals, dogs barking, equipment and sound effects. The player controls the boy who walks, runs, swims, climbs, and uses objects to overcome obstacles and progress in the game.
Source: IGDB.com & Wikipedia.org
---
How many chapters in Inside?
---
012 CHAPTERS
---
List of chapters in Inside
---
The Forest
The Farm
The City
The Factory
The Subway
The Depths
The Mines
The Bridge
The Flooded Base
The Facility Entrance
The Research Facility
The Escape
(Main missions only.)
---
How many side missions in Inside?
---
00 SIDE MISSIONS
---
---
How long to beat Inside?
---
Main story line only: 3 hours
Completionists: 5 hours
---