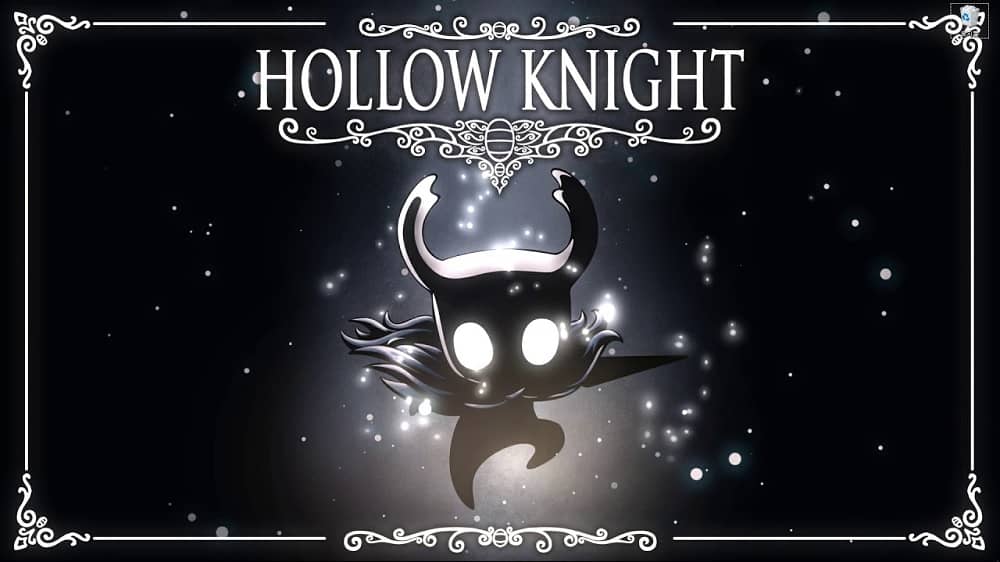 Author: norbi
NUMBER OF CHAPTERS: 030
NUMBER OF SIDE MISSIONS: 09
---
Alert!
If you are scrolling down you may find information regarding the story line of Hollow Knight!
---
Game plot - Hollow Knight
---
A 2D metroidvania with an emphasis on close combat and exploration in which the player enters the once-prosperous now-bleak insect kingdom of Hallownest, travels through its various districts, meets friendly inhabitants, fights hostile ones and uncovers the kingdom's history while improving their combat abilities and movement arsenal by fighting bosses and accessing out-of-the-way areas.f
---
How many chapters in Hollow Knight?
---
030 CHAPTERS
---
List of chapters in Hollow Knight
---
The Journey to Dirtmouth
The Forgotten Crossroads
False Knight
A Brush With Magic
Gruz Mother
Finding Sly
Into Greenpath
Hornet
Preparing for the Fungal Wastes
Into the Fungal Wastes
Mantis Village
Mantis Lords
Into The City Of Tears
Soul Master
The Royal Waterways
Dung Defender
The Resting Grounds
Crystal Peak
Deepnest
Ancient Basin
Broken Vessel
Kingdom's Edge
Hornet (Sentinel)
The Abyss
Isma's Grove & The Watcher's Spire
The Watcher Knights
Fog Canyon
Uumuu
Preparing For The End
The Hollow Knight
(Main missions only.)
---
How many side missions in Hollow Knight?
---
09 SIDE MISSIONS
---
Hollow Knight
List of side missions in

---
Delicate Flower
A Nailsmith's Obsession
Nailsage's Pride
Dream No More
Grubfather's Lament
Secret of the Stagways
Bretta
Millibelle
The Grimm Troupe
---
How long to beat Hollow Knight?
---
Main story line only: 25
Completionists: 54
---