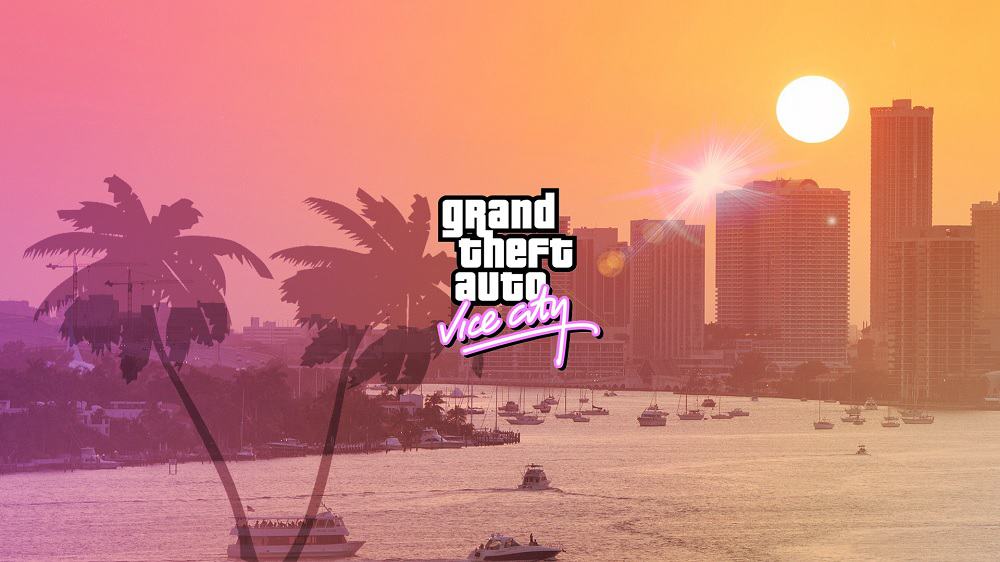 Author: krisz
NUMBER OF CHAPTERS: 027
NUMBER OF SIDE MISSIONS: 010
---
Alert!
If you are scrolling down you may find information regarding the story line of Gta:Vice City!
---
Game plot - Gta:Vice City
---
n the year 1986, Tommy Vercetti is heavily indebted to his mafia superiors after a drug deal gone awry, but his dreams of taking over Vice City (based on Miami) push him down a different path. Featuring a wide variety of vehicles and weapons, radio stations playing hit songs from the era and an intense atmosphere, GTA: Vice City is an open-world sandbox satire of '80's Miami.
---
How many chapters in Gta:Vice City?
---
027 CHAPTERS
---
List of chapters in Gta:Vice City
---
Introduction
Ken Rosenberg
Avery Carrington
Juan Garcia Cortez
Ricardo Diaz
Kent Paul
Tommy Vercetti
Umberto Robina
Auntie Poulet
Love Fist
Mitch Baker
Tommy Vercetti
InterGlobal Films
Malibu Club
The Pole Position Club
Phil Cassidy
Kaufman Cabs
Print Works
Cherry Popper Ice Cream Factory
Sunshine Autos
Boatyard
Street Races
Hyman Memorial Stadium
Sparrow Missions
Off-Road Missions
RC Vehicle Missions
Other Missions
(Main missions only.)
---
How many side missions in Gta:Vice City?
---
010 SIDE MISSIONS
---
Gta:Vice City
List of side missions in

---
Taxi Mission
Ambulance Mission
Police Mission
Fireman Mission
Pizza Delivery Mission
RC Missions
Arena Missions
Cone Crazy
PCJ Playground
What Else
---
How long to beat Gta:Vice City?
---
Main story line only: 19
Completionists: 43
---