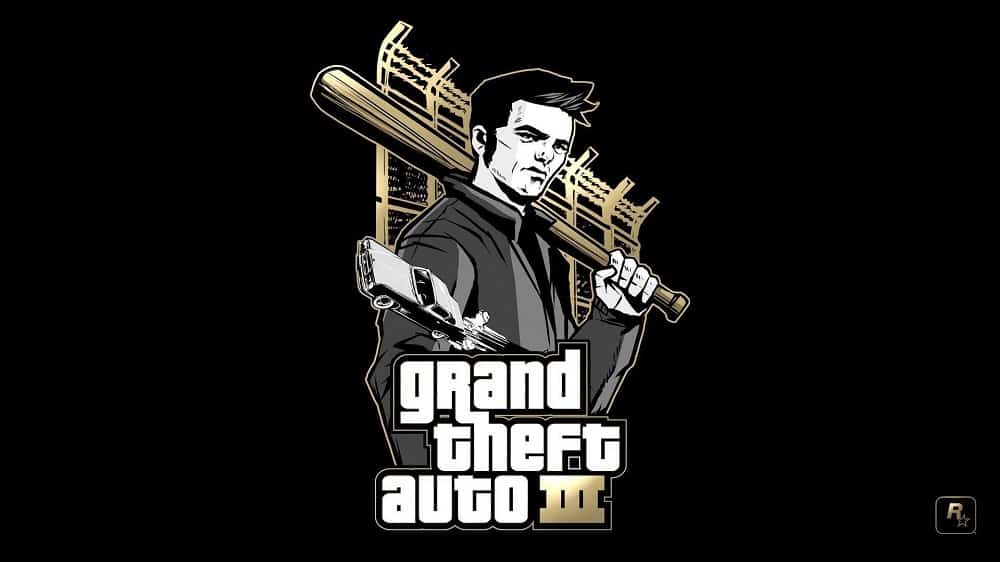 Author: krisz
NUMBER OF CHAPTERS: 068
NUMBER OF SIDE MISSIONS: 015
---
Alert!
If you are scrolling down you may find information regarding the story line of GTA III!
---
Game plot - GTA III
---
Featuring a fully 3-D living city, a combination of narrative driven and non-linear gameplay and a completely open environment, Grand Theft Auto III represents a huge leap forward in interactive entertainment. For the first time, players are put at the heart of their very own gangster movie, and let loose in a fully-realised 3 dimensional city, in which anything can happen and probably will.
With a cast of hundreds, 50 plus vehicles, ranging from sports cars to ice cream trucks and from boats to buses, 3 hours of music, including opera, reggae, house, drum and bass, pop and disco, a huge array of street ready weapons and some of the seediest characters in video game history, Grand Theft Auto 3 is a sprawling epic which will show you that sometimes, crime can pay and sometimes it can pay you back. Available now for PlayStation®2, Xbox, PC and Macintosh.
---
How many chapters in GTA III?
---
068 CHAPTERS
---
List of chapters in GTA III
---
Introduction
Give Me Liberty
Luigi's Girls
Don't Spank Ma Bitch Up
Drive Misty For Me
Pump-Action Pimp
The Fuzz Ball
Mike Lips Last Lunch
Farewell 'Chunky' Lee Chong
Van Heist
Cipriani's Chauffeur
Dead Skunk in the Trunk
The Getaway
Taking Out The Laundry
The Pick-Up
Salvatore's Called A Meeting
Chaperone
Triads and Tribulations
Blow Fish
Cutting The Grass
Bomb Da Base: Act I
Bomb Da Base: Act II
Last Requests
Sayonara Salvatore
Under Surveillance
Paparazzi Purge
Payday For Ray
Two-Faced Tanner
Kanbu Bust-out
Grand Theft Auto
Deal Steal
Shima
Smack Down
Silence The Sneak
Arms Shortage
Evidence Dash
Gone Fishing
Plaster Blaster
Liberator
Waka-Gashira Wipeout!
A Drop In The Ocean
Grand Theft Aero
Escort Service
Decoy
Love's Disappearance
Marked Man
Bait
Espresso-2-Go!
S.A.M.
Ransom
The Exchange
Turismo
I Scream, You Scream
Trial By Fire
Big 'N Veiny
The Crook
The Thieves
The Wife
Her Lover
Bling-Bling Scramble
Uzi Rider
Gangcar Round-Up
Kingdom Come
Uzi Money
Toyminator
Rigged to Blow
Bullion Run
Rumble
(Main missions only.)
---
How many side missions in GTA III?
---
015 SIDE MISSIONS
---
GTA III
List of side missions in

---
Patriot Playground
Multistorey Mayhem
A Ride in the Park
Gripped!
Diablo Destruction
Mafia Massacre
Casino Calamity
Paramedic
Firefighter
Vigilante: Taxi Driver
Portland
Shoreside Vale
Hidden Packages
Rampages
Unique Jumps
---
How long to beat GTA III?
---
Main story line only: 16
Completionists: 42
---