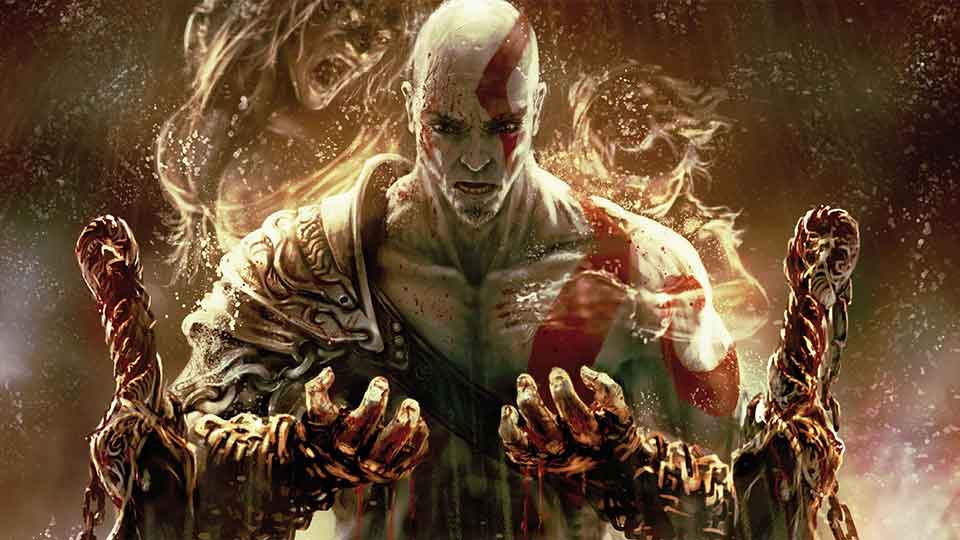 Author: adminka
NUMBER OF CHAPTERS: 030
NUMBER OF SIDE MISSIONS: 0-1
---
Alert!
If you are scrolling down you may find information regarding the story line of God of War: Ascension!
---
Game plot - God of War: Ascension
---
God of War: Ascension is an action-adventure game developed by Santa Monica Studio and published by Sony Computer Entertainment (SCE). The game was first released on March 12, 2013, for the PlayStation 3 (PS3) console. It is the seventh installment in the God of War series and a prequel to the entire series. Loosely based on Greek mythology, the game is set in ancient Greece with vengeance as its central motif. The player controls the protagonist, Kratos, the former servant of the God of War Ares, who tricked Kratos into killing his wife and daughter. In response to this tragedy, Kratos renounced Ares, breaking his blood oath to the god. Kratos was, therefore, imprisoned and tortured by the three Furies, guardians of honor and enforcers of punishment. Helped by the oath keeper, Orkos, Kratos escapes his imprisonment and confronts the Furies, aiming to free himself of his bond to Ares. (source: https://en.wikipedia.org/wiki/God_of_War:_Ascension)
---
How many chapters in God of War: Ascension?
---
030 CHAPTERS
---
List of chapters in God of War: Ascension
---
1. Prison of the Damned
2. The Sewers
3. The Guard House
4. The Hecatonchires
5. The Village of Kirra
6. The Cistern
7. The Tower of Delphi
8. The Python's Belly
9. Ice Caverns
10. The Temple of Delphi
11. Delphi Catacombs
12. The Oracle's Chambers
13. Passage to Delphi
14. The Cistern (Pt. 2)
15. The Grotto
16. Prison of the Damned (Pt. 2)
17. Martyr's Chambers
18. Delos Landing
19. The Foot of Apollo
20. The Gauntlet of Apollo
21. The Forearm of Apollo
22. The Ribs of Apollo
23. The Furnace
24. The Shoulder of Apollo
25. The Furnace (Pt. 2)
26. Eyes of Apollo
27. The Lantern of Delos
28. The Trial of Archedemes
29. The Fury Citadel
30. Alecto's Chamber
(Main missions only.)
---
How many side missions in God of War: Ascension?
---
0-1 SIDE MISSIONS
---
---
How long to beat God of War: Ascension?
---
Main story line only: 10
Completionists: 20
---