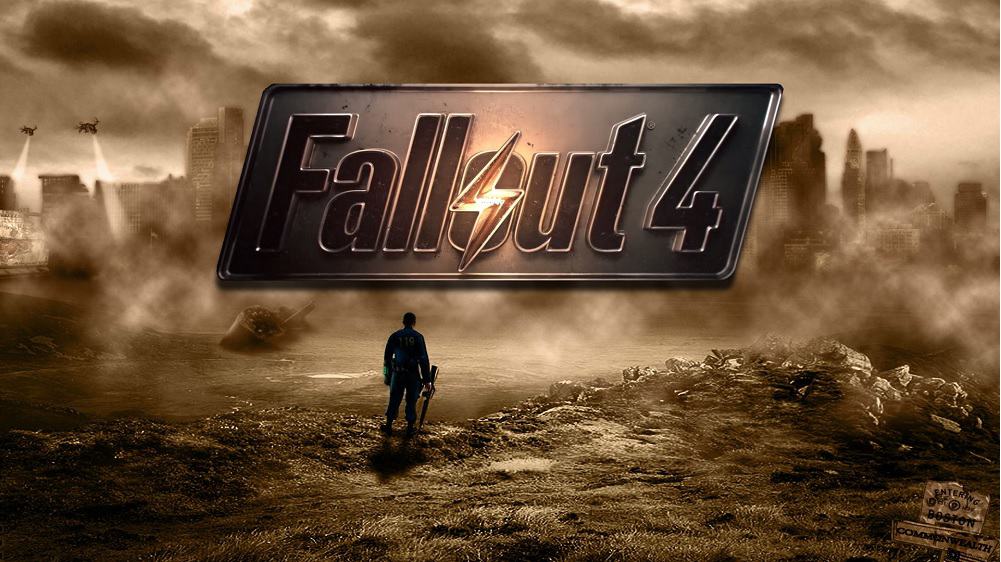 Author: norbi
NUMBER OF CHAPTERS: 011
NUMBER OF SIDE MISSIONS: 012
---
Alert!
If you are scrolling down you may find information regarding the story line of Fallout 4!
---
Game plot - Fallout 4
---
Bethesda Game Studios, the award-winning creators of Fallout 3 and The Elder Scrolls V: Skyrim, welcome you to the world of Fallout 4 – their most ambitious game ever, and the next generation of open-world gaming.
---
How many chapters in Fallout 4?
---
011 CHAPTERS
---
List of chapters in Fallout 4
---
Prologue
Out of Time
Jewel of the Commonwealth
Unlikely Valentine
Getting a Clue
Reunions
Dangerous Minds
The Glowing Sea
Hunter/Hunted
The Molecular Level
Institutionalized
(Main missions only.)
---
How many side missions in Fallout 4?
---
012 SIDE MISSIONS
---
Fallout 4
List of side missions in

---
Returning the Favour
Rogue Courser
Taking Point
Kidnapping
Greenskins
Clearing the Way
Resettle Refugees
Defend
Defend Artillery at
Stop the Raiding
Resources
Suspected Synth
---
How long to beat Fallout 4?
---
Main story line only: 27
Completionists: 153
---