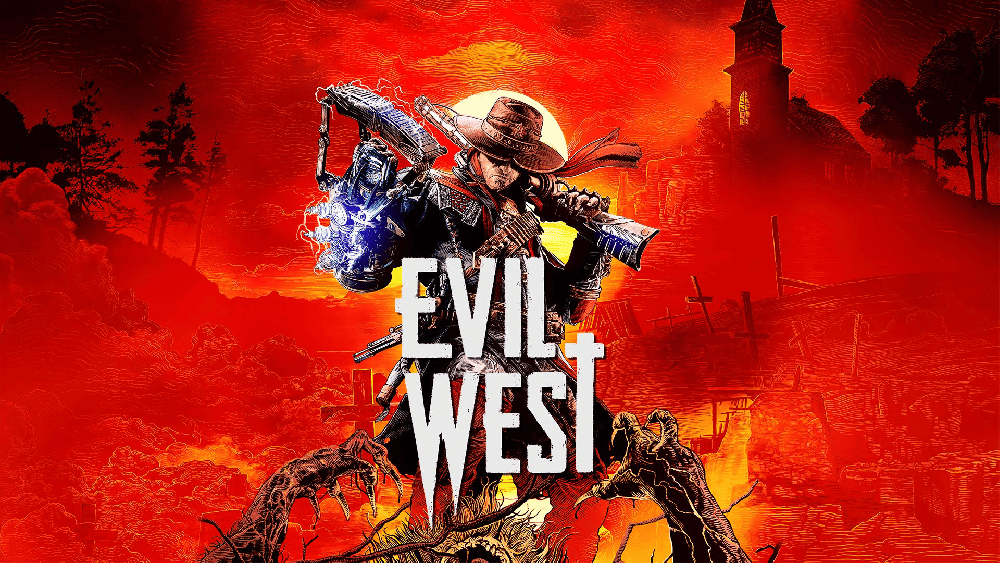 Author: krisz
NUMBER OF CHAPTERS: 016
NUMBER OF SIDE MISSIONS: 00
---
Alert!
If you are scrolling down you may find information regarding the story line of Evil West!
---
Game plot - Evil West
---
dark menace consumes the Old West. In solo or coop, fight with style in visceral, explosive combat against bloodthirsty monstrosities. Eradicate the vampiric hordes with your lightning-fueled gauntlet and become a Wild West Superhero.
In visceral, explosive combat, unleash hell with your firearms, lightning-fueled gauntlet and gadgets. Kill bloodthirsty monstrosities in style as a lone hunter or in co-op with a friend. Explore and fight in a narrative-driven campaign while upgrading your weapons and hunting tools. Unlock new perks to evolve your monster-slaying mastery, crafting your own playstyle to defeat the supernatural hordes.
---
How many chapters in Evil West?
---
016 CHAPTERS
---
List of chapters in Evil West
---
THE QUESTIONABLE CARGO
THE RAID
THE FIRST SPARK
FROM DUSK TILL DAWN
THE DEVIL'S PASS
REMOTE RI OUTPOST
SMOKE AND MIRRORS
PHARMAKON
WHERE OIL TASTES LIKE BLOOD
BATS IN THE BELFRY
A MAN OF PEOPLE
LIGHTNING IN A BOTTLE
OLD FRIENDS
A SON'S DUTY
THE HEIST
THE GRAND FINALE
(Main missions only.)
---
How many side missions in Evil West?
---
00 SIDE MISSIONS
---
Evil West
List of side missions in

---
/no-side-missions/
---
How long to beat Evil West?
---
Main story line only: 12
Completionists: 18
---