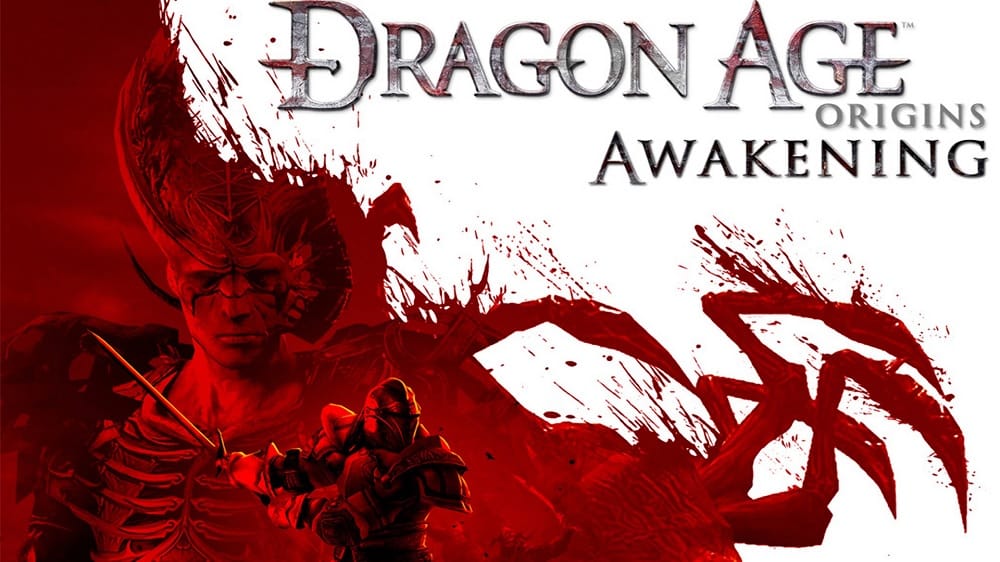 Author: norbi
NUMBER OF CHAPTERS: 013
NUMBER OF SIDE MISSIONS: 046
---
Alert!
If you are scrolling down you may find information regarding the story line of Dragon Age: Origins!
---
Game plot - Dragon Age: Origins
---
Dragon Age: Origins (previously known as Dragon Age) is a single-player third-person high-fantasy role-playing game developed by BioWare. It is a single-player only game that BioWare co-CEO Ray Muzyka describes as a "spiritual successor" to the Baldur's Gate series, though it is not based on Dungeons & Dragons rules or the Forgotten Realms setting. It utilizes a new BioWare-developed engine named Eclipse.
The designers incorporated origin stories for each race and some classes in the game. For example, a dwarf who is a member of the noble caste will begin the game as part of the royal family in one of the dwarven cities, while a dwarf commoner will begin on the streets of the city. Origin stories provide an introduction to the game world and hours of gameplay. People that the Warden meets during the origin story may reappear throughout the game, some of whom may be adversaries.
---
How many chapters in Dragon Age: Origins?
---
013 CHAPTERS
---
List of chapters in Dragon Age: Origins
---
Joining the Grey Wardens
Tainted Blood
The Grey Wardens' Cache
After the Joining
The Tower of Ishal
Lothering and the Imperial Highway
Broken Circle
The Arl of Redcliffe
Nature of the Beast
The Urn of Sacred Ashes
A Paragon of Her Kind
The Landsmeet
The Battle of Denerim
(Main missions only.)
---
How many side missions in Dragon Age: Origins?
---
046 SIDE MISSIONS
---
Dragon Age: Origins
List of side missions in

---
Acquire Ser Nancine's sword
An Admirable Topsider
Asunder
The Attack at Nightfall
Back Alley Justice
Bandits on the Road
Bandits
The Black Vials
Category:Blackstone Irregulars quests
Blood of Warning
Brothers and Sons
Caged in Stone
Cammen's Lament
Caravan Down
Careless Accusations
A Change in Leadership
The Chant in the Deeps
Chasind Trail Signs
Category:Circle Tower side quests
Civil War (location)
The Cousland Treasury
Crime Wave
The Crimson Oars
The Dead Caste
Dead Drops
Defending the Collective
Category:Denerim side quests
Dereliction of Duty
Desperate Haven
Dragon Scale Armor
Drake Scale Armor
The Drifter's Cache
Elora's Halla
The Elven Ritual
Enchantment (quest)
Exotic Methods
A Fallen Templar
False Witness
Fazzil's Request
A Fistful of Silver
Five Pages
Forgotten Verses
Friends of Red Jenny (quest)
The Gangue Shade
The Golem Registry
Grease the Wheels
---
How long to beat Dragon Age: Origins?
---
Main story line only: 40
Completionists: 86
---