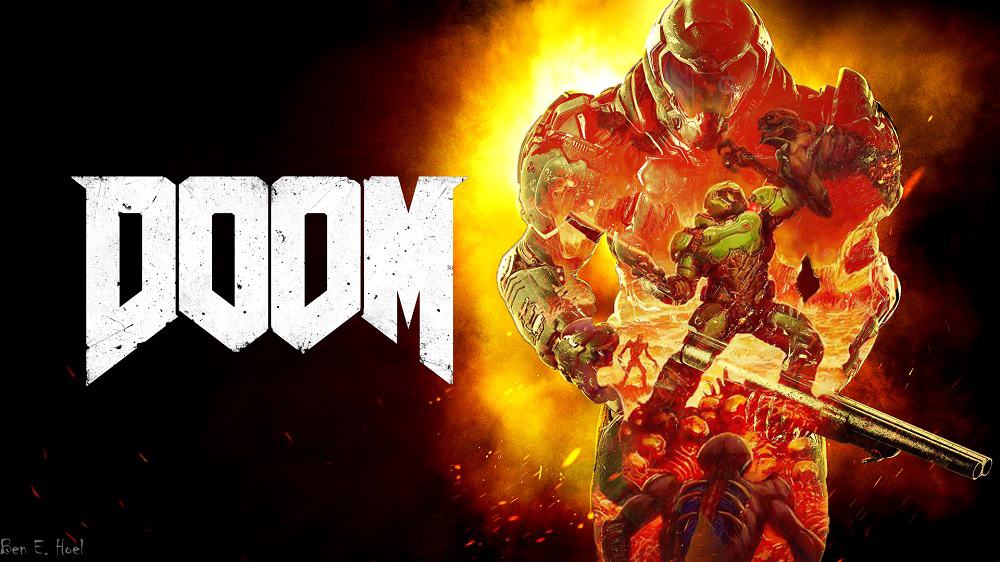 Author: norbi
NUMBER OF CHAPTERS: 013
NUMBER OF SIDE MISSIONS: 00
---
Alert!
If you are scrolling down you may find information regarding the story line of Doom (2016)!
---
Game plot - Doom (2016)
---
Developed by id software, the studio that pioneered the first-person shooter genre and created multiplayer Deathmatch, DOOM returns as a brutally fun and challenging modern-day shooter experience. Relentless demons, impossibly destructive guns, and fast, fluid movement provide the foundation for intense, first-person combat – whether you're obliterating demon hordes through the depths of Hell in the single-player campaign, or competing against your friends in numerous multiplayer modes. Expand your gameplay experience using DOOM SnapMap game editor to easily create, play, and share your content with the world.
---
How many chapters in Doom (2016)?
---
013 CHAPTERS
---
List of chapters in Doom (2016)
---
Entryway
Hangar
Nuclear Plant
Toxin Refinery
Halls of the Damned
Slough of Despair
Underhalls
Phobos Lab
Tower of Babel
Phobos Anomaly
House of Pain
Command Control
Pandemonium
(Main missions only.)
---
How many side missions in Doom (2016)?
---
00 SIDE MISSIONS
---
Doom (2016)
List of side missions in

---
Collectibbles only.
Automap
Argent Cell
Field Drone
Data Log
Elite Guard
Bobblehead
Trial Stone
Classic Map
Secret Area
---
How long to beat Doom (2016)?
---
Main story line only: 10
Completionists: 25
---