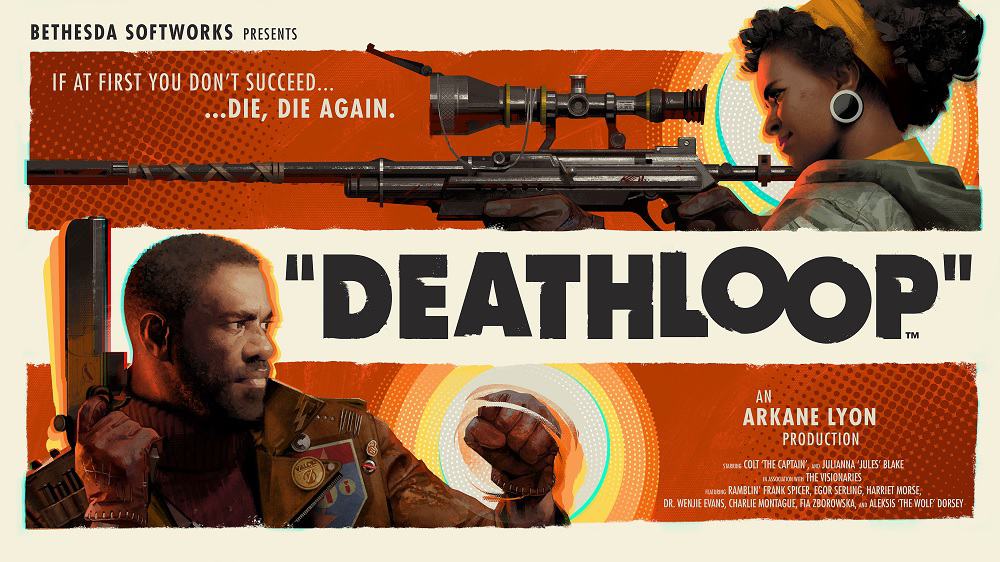 Author: krisz
NUMBER OF CHAPTERS: 016
NUMBER OF SIDE MISSIONS: 0
---
Alert!
If you are scrolling down you may find information regarding the story line of Deathloop!
---
Game plot - Deathloop
---
"DEATHLOOP" transports players to the lawless island of Blackreef in an eternal struggle between two extraordinary assassins. Explore stunning environments and meticulously designed levels in an immersive gameplay experience that lets you approach every situation any way you like. Hunt down targets all over the island in an effort to put an end to the cycle once and for all, and remember, if at first you don't succeed… die, die again.
---
How many chapters in Deathloop?
---
016 CHAPTERS
---
List of chapters in Deathloop
---
Prologue
Colt's Prologue – The Longest Day
Visionary Leads
Space Invader
Afternoon Delight
Devouring of the Lambs
Chaos Theory
Lost in Transmission
Radio Silence
Ballad of Ramblin' Frank
What Wenjies Want
Arsenal Leads
Ubiquity
In This Together
All Night Long
Keep On Giving
Super Shifty
Endgame
Ending It
Endings
(Main missions only.)
---
How many side missions in Deathloop?
---
0 SIDE MISSIONS
---
Deathloop
List of side missions in

---
No Info
---
How long to beat Deathloop?
---
Main story line only: 15
Completionists: 30
---