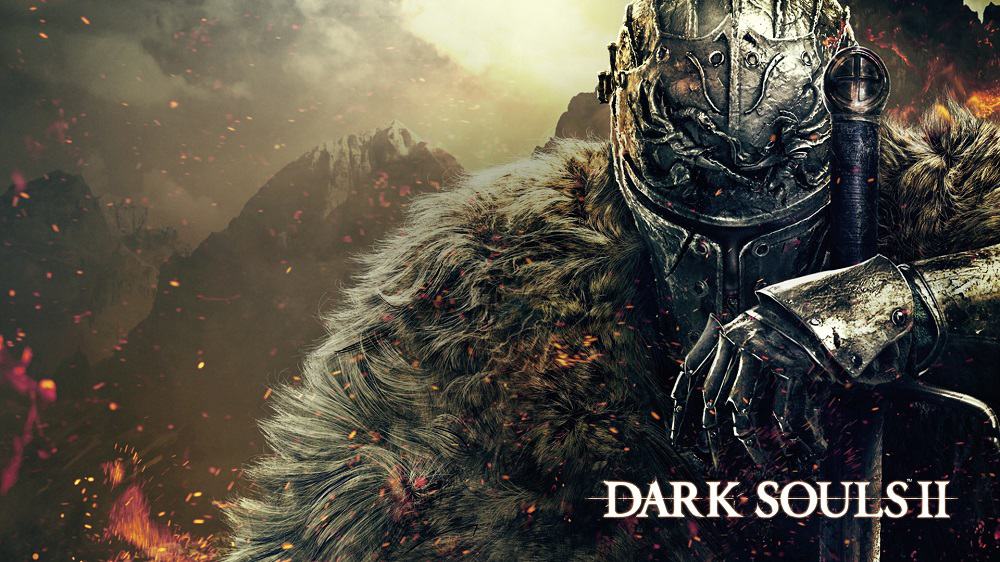 Author: krisz
NUMBER OF CHAPTERS: 028
NUMBER OF SIDE MISSIONS: 00
---
Alert!
If you are scrolling down you may find information regarding the story line of Dark Souls II!
---
Game plot - Dark Souls II
---
The unique old-school action rpg experience captivated imaginations of gamers worldwide with incredible challenge and intense emotional reward.
Dark Souls II brings the franchise's renowned difficulty & gripping gameplay innovations to both single and multiplayer experiences.
Immerse yourself into mind-bending environments filled with new twisted monsters and deadly bosses that could only come from the imagination of from software. A wide range of threats will prey on human senses & phobias – auditory hallucinations, vertigo, acrophobia, etc.
---
How many chapters in Dark Souls II?
---
028 CHAPTERS
---
List of chapters in Dark Souls II
---
Things Betwixt
Majula
Forest of Fallen Giants
Heides Tower of Flame
Cathedral of Blue
No-Mans Wharf
The Lost Bastille
Sinners Rise
Belfry Luna
Huntsmans Copse
Undead Purgatory
Harvest Valley
Earthen Peak
Iron Keep
Belfry Sol
Shaded Woods
Doors of Pharros
Brightstone Cove Tseldora
Grave of Saints
The Gutter
Black Gulch
Drangleic Castle
Kings Passage
Shrine of Amana
Dragon Shrine
Memories
Throne Room
Ending
(Main missions only.)
---
How many side missions in Dark Souls II?
---
00 SIDE MISSIONS
---
---
How long to beat Dark Souls II?
---
Main story line only: 47
Completionists: 120
---