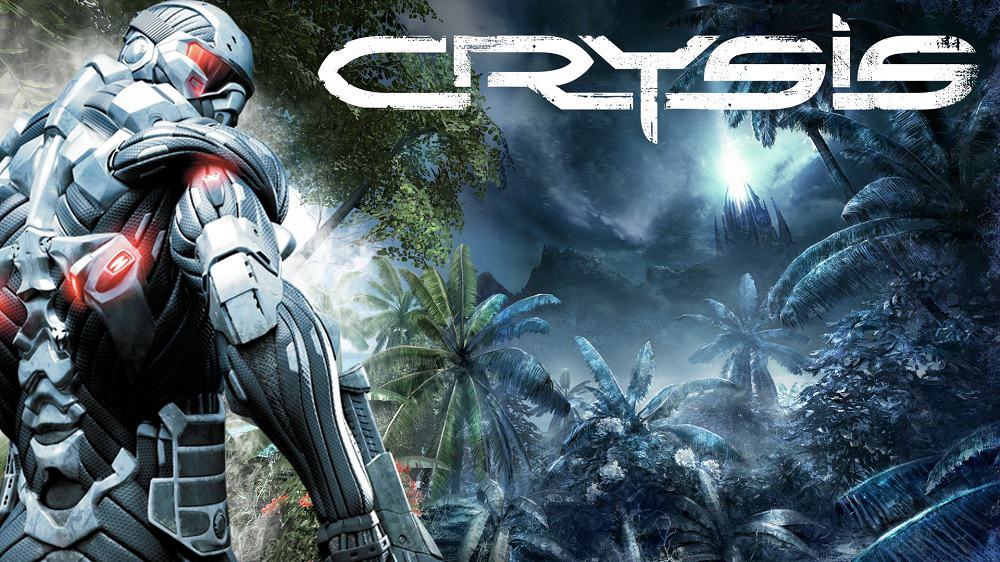 Author: krisz
NUMBER OF CHAPTERS: 010
NUMBER OF SIDE MISSIONS: 07
---
Alert!
If you are scrolling down you may find information regarding the story line of Crysis!
---
Game plot - Crysis
---
From the makers of Far Cry, Crysis offers FPS fans the best-looking, most highly-evolving gameplay, requiring the player to use adaptive tactics and total customization of weapons and armor to survive in dynamic, hostile environments including Zero-G.
---
How many chapters in Crysis?
---
010 CHAPTERS
---
List of chapters in Crysis
---
Ascension
Awakening
Contact
Core
Exodus
Onslaught
Paradise Lost
Reckoning
Recovery
Relic
(Main missions only.)
---
How many side missions in Crysis?
---
07 SIDE MISSIONS
---
Crysis
List of side missions in

---
Access The NK tactical network.
Disable North Korean GPS jamming station.
Gather Intel From KPA.
Destroy the Boxcar.
Paint the munitions dump for airstrike.
retrieve the Gauss rifle.
Infiltrate office and retrieve intelligence dat
---
How long to beat Crysis?
---
Main story line only: 10
Completionists: 14
---