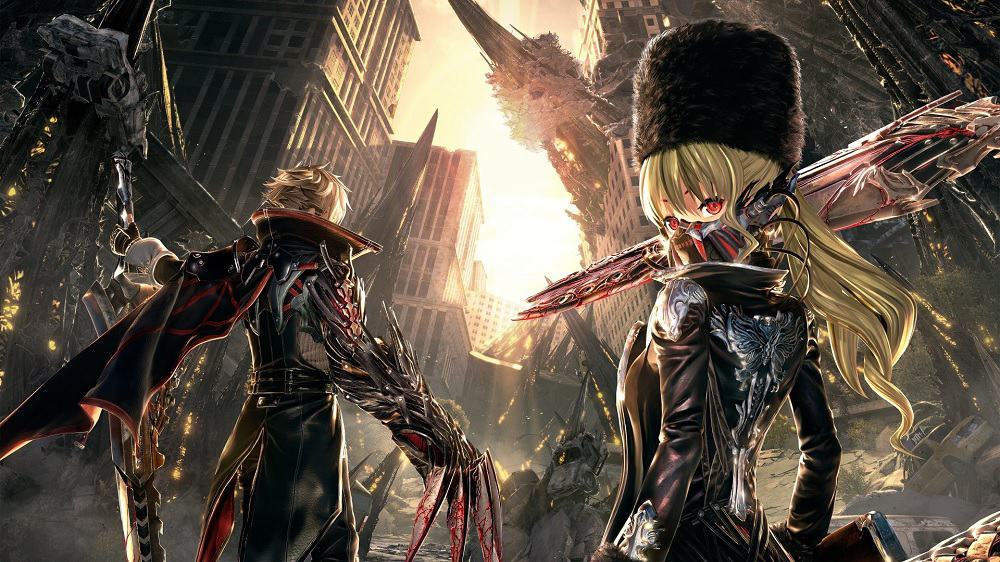 Author: norbi
NUMBER OF CHAPTERS: 038
NUMBER OF SIDE MISSIONS: 025
---
Alert!
If you are scrolling down you may find information regarding the story line of Code Vein!
---
Game plot - Code Vein
---
Code Vein is set in the not too distant future where a disaster has brought the world to ruin and vampire-like beings battle for dominance.
---
How many chapters in Code Vein?
---
038 CHAPTERS
---
List of chapters in Code Vein
---
Ruined City Underground part 1
Ruined City Underground part 2
Natural Cavern
Natural Cavern Depths
Outer Crossroads
Ruined City Center
Parking Garage
Park Ruins
Howling Pit
Hills of Deception
Bottomless Shore
Dried-up Trenches
Decayed Ship Interior
Frozen Seabed
Cathedral of the Sacred Blood
Artifice Tower
Outlook Tower
Gated Room
Research Facility Area
Military Storehouse
Main Battlefield
Ridge of Frozen Souls
Iceless Falls
Snowfield Summit
Observatory Site
Ashen Cavern
Towering Crags
Accumulator Ruins
City of Falling Flame
Razed Cityscape
Crown of Sand
Sunken Ruins
Crypt Spire
Provisional Government Outskirts
Provisional Government Center
Connecting Bridge
Goal of the Stagnant Blood
Game endings
(Main missions only.)
---
How many side missions in Code Vein?
---
025 SIDE MISSIONS
---
Code Vein
List of side missions in

---
3 Daryl Side Quests
3 Self-Important Revenant Side Quests
4 Shang Side Quests
4 Richard Side Quests
3 Sophie Side Quests
4 Gustav Side Quests
4 Matthew Side Quests
---
How long to beat Code Vein?
---
Main story line only: 26
Completionists: 60
---