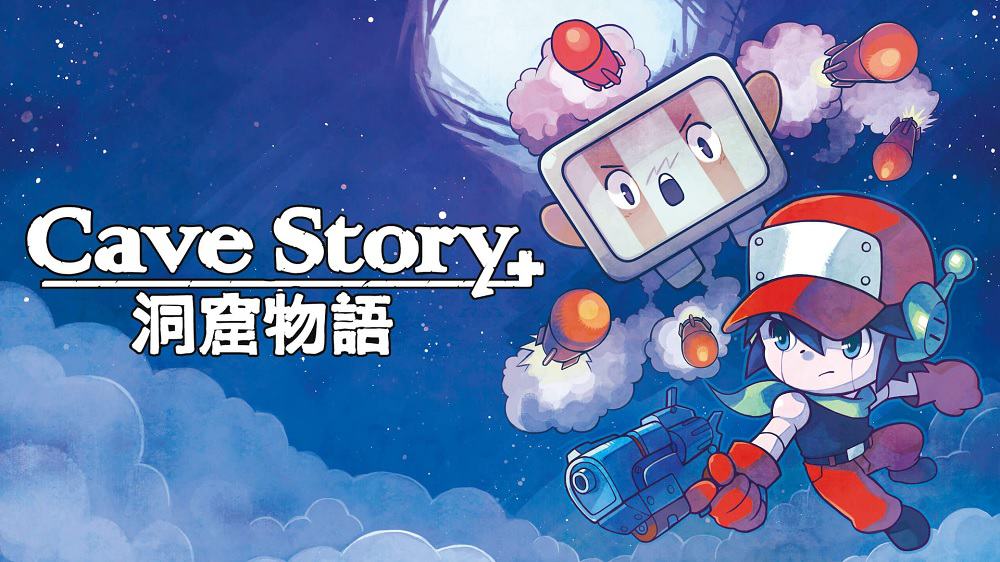 Author: norbi
NUMBER OF CHAPTERS: 013
NUMBER OF SIDE MISSIONS: 00
---
Alert!
If you are scrolling down you may find information regarding the story line of Cave Story +!
---
Game plot - Cave Story +
---
Cave Story was created over five years by Japanese developer Daisuke "Pixel" Amaya, and released as freeware in 2004.
Cave Story features a completely original storyline wrapped with personality, mystery and hours of fast-paced fun. Cave Story is an action-adventure game from the critically acclaimed independent designer, Daisuke Amaya–or Pixel to his fans. Overflowing with unmatched charm and character, Cave Story takes you into a rare world where a curious race of innocent rabbit-like creatures, called Mimigas, run free.
You wake up in a dark cave with no memory of who you are, where you came from or why you're in such a place. Uncovering Mimiga Village you discover that the once-carefree Mimigas are in danger at the hands of a maniacal scientist. The Mimigas' only hope rest squarely on the shoulders of a quiet, amnesiac boy who can't remember his own name.
Run, jump, shoot, fly and explore your way through a massive action-adventure reminiscent of classic 8- and 16-bit games. Take control and learn the origins of this world's power, stop the delusional villain and save the Mimiga!
---
How many chapters in Cave Story +?
---
013 CHAPTERS
---
List of chapters in Cave Story +
---
First Cave
The Mimiga Village
Egg Corridor
Grasstown
Sand Zone
Labyrinth
Waterway
Egg Corridor?
Outer Wall
Plantation
Last Cave
Endgame
Sacred Ground
(Main missions only.)
---
How many side missions in Cave Story +?
---
00 SIDE MISSIONS
---
Cave Story +
List of side missions in

---
–
---
How long to beat Cave Story +?
---
Main story line only: 6
Completionists: 10
---