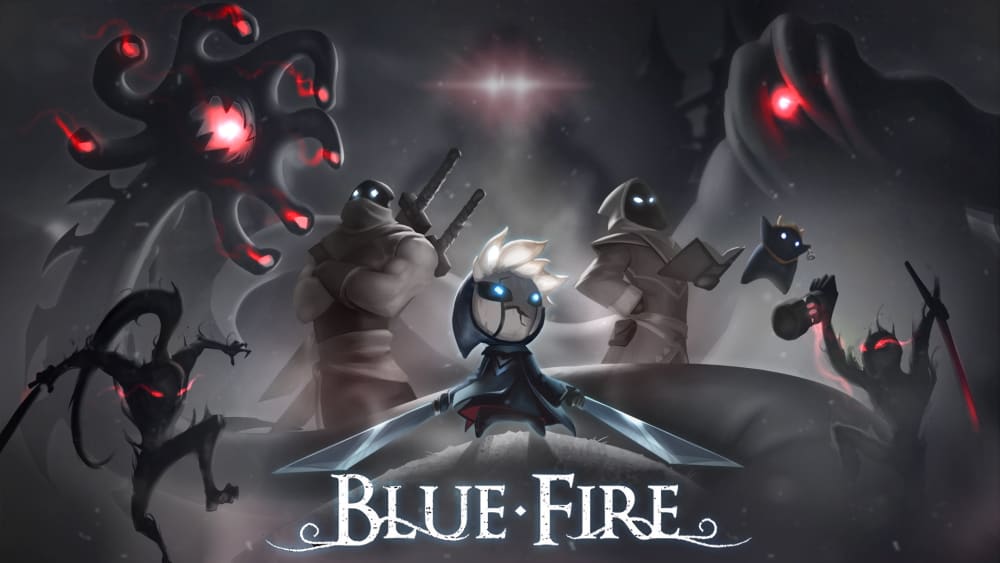 Author: krisz
NUMBER OF CHAPTERS: 015
NUMBER OF SIDE MISSIONS: 00
---
Alert!
If you are scrolling down you may find information regarding the story line of Blue Fire!
---
Game plot - Blue Fire
---
Embark on an extraordinary journey through the desolated kingdom of Penumbra and discover the hidden secrets of this long-forgotten land. Explore mystical temples, encounter survivors and take on strange quests to collect valuable items. Along your adventure, slash your way through daunting adversaries, roam across mysterious and abandoned regions, leap through deadly traps and ultimately master the art of movement.
---
How many chapters in Blue Fire?
---
015 CHAPTERS
---
List of chapters in Blue Fire
---
Fire Keep
Arcane Tunnels
Stoneheart City
Forest Shrine
Abandoned Path
Utha's Temple
Temple Gardens
Temple of Gods
Firefall River
Steam House
Rust Village
Beira's Shrine
Fire Chamber
Samael Boss Fight
Queen of Darkness Boss Fight
(Main missions only.)
---
How many side missions in Blue Fire?
---
00 SIDE MISSIONS
---
Blue Fire
List of side missions in

---
–
---
How long to beat Blue Fire?
---
Main story line only: 11
Completionists: 16
---