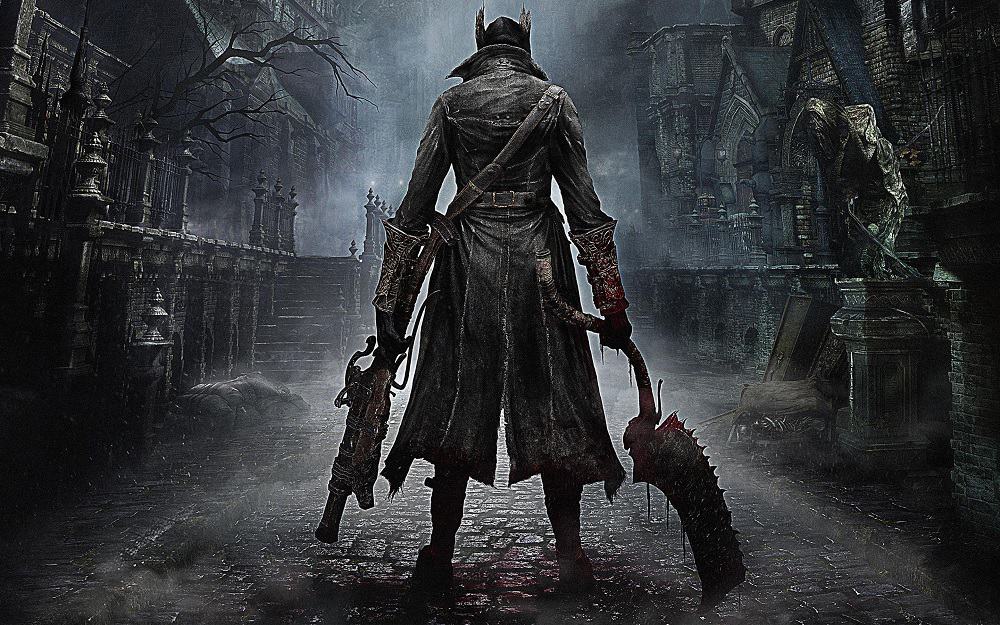 Author: adminka
NUMBER OF CHAPTERS: 023
NUMBER OF SIDE MISSIONS: 024
---
Alert!
If you are scrolling down you may find information regarding the story line of Bloodborne!
---
Game plot - Bloodborne
---
Bloodborne is an action RPG in which the player embodies a Hunter who, after being transfused with the mysterious blood local to the city of Yharnam, sets off into a "night of the Hunt", an extended night in which Hunters may phase in and out of dream and reality in order to thin the outbreak of abominable beasts that plague the land and, for the more resilient and insightful Hunters, uncover the answers to the Hunt's many mysteries. Prepare yourself because Bloodborne is not an easy one but it's worth playing it.
---
How many chapters in Bloodborne?
---
023 CHAPTERS
---
List of chapters in Bloodborne
---
1. Yharnam map
2. Iosefka's Clinic
3. Iosefka's Clinic – after defeating Vicar Amelia
4. Central Yharnam
5. Central Yharnam – Sewers
6. Cathedral Ward
7. Cathedral Ward – Central Square
8. Cathedral Ward – after the fight with Vicar Amelia
9. Old Yharnam
10. Yahar'gul, The Unseen Village – Underground Jail
11. Hemwick Charnel Lane
12. Forbidden Woods
13. Byrgenwerth
14. Lecture Building
15. Healing Church Workshop
16. Abandoned Old Workshop
17. Nightmare Frontier
18. Forsaken Castle Cainhurst
19. Yahar'gul, Unseen Village
20. Yahar'gul, Unseen Village – Yahar'gul Chapel
21. Upper Cathedral Ward
22. Lecture Building – 1st floor
23. Nightmare of Mensis
(Main missions only.)
---
How many side missions in Bloodborne?
---
024 SIDE MISSIONS
---
Bloodborne
List of side missions in

---
In Bloodborne, side mission (or side quest) are related to the following NPC-s (sometimes more than one).
Adella the Nun
Alfred
Annalise
Arianna, Woman of Pleasure
Eileen
Gilbert
Iosefka
Lonely Old Woman
Oedon Chapel Dweller
Patches
Skeptical Man
Suspicious Beggar
Viola's Daughter
Young Yharnam Girl
---
How long to beat Bloodborne?
---
Main story line only: 35
Completionists: 90
---