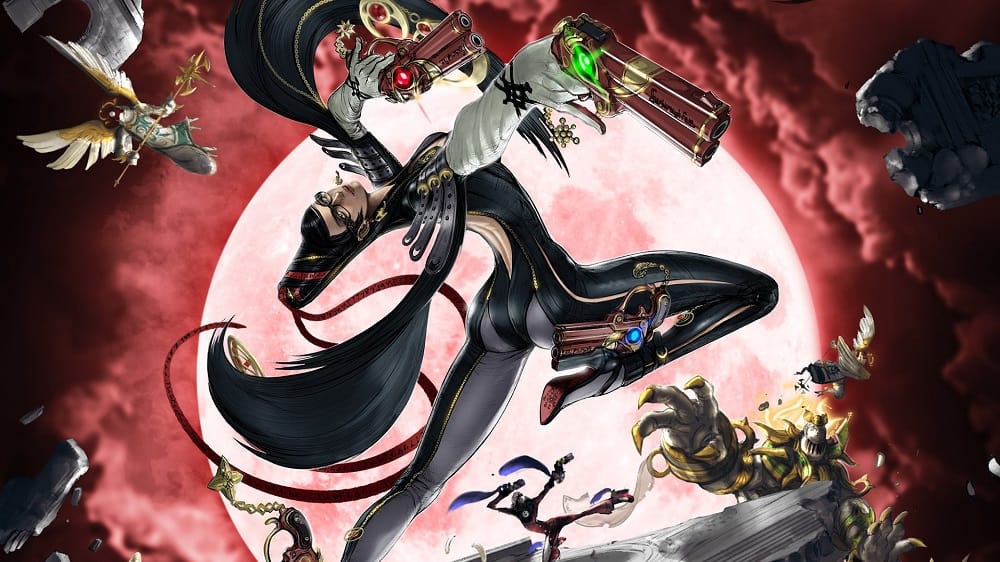 Author: norbi
NUMBER OF CHAPTERS: 019
NUMBER OF SIDE MISSIONS: 00
---
Alert!
If you are scrolling down you may find information regarding the story line of Bayonetta!
---
Game plot - Bayonetta
---
A member of an ancient witch clan and possessing powers beyond the comprehension of mere mortals, Bayonetta faces-off against countless angelic enemies, many reaching epic proportions, in a game of 100% pure, unadulterated all-out action. Outlandish finishing moves are performed with balletic grace as Bayonetta flows from one fight to another. With magnificent over-the-top action taking place in stages that are a veritable theme park of exciting attractions, Bayonetta pushes the limits of the action genre, bringing to life its fast-paced, dynamic climax combat.
---
How many chapters in Bayonetta?
---
019 CHAPTERS
---
List of chapters in Bayonetta
---
Prologue: The Vestibule
The Angel's Metropolis
Vigrid, City of Déjà vu
The Burning Ground
The Cardinal Virtue of Fortitude
The Lost Holy Grounds
The Gates of Paradise
The Cardinal Virtue of Temperance
Route 666
Paradiso – A Remembrance of Time
Paradiso – A Sea of Stars
The Cardinal Virtue of Justice
The Broken Sky
The Cardinal Virtue of Prudence
Isla Del Sol
A Tower to Truth
The Lumen Sage
Epilogue: Requiem
Lost Chapter: Angel Slayer
(Main missions only.)
---
How many side missions in Bayonetta?
---
00 SIDE MISSIONS
---
Bayonetta
List of side missions in

---
–
---
How long to beat Bayonetta?
---
Main story line only: 11
Completionists: 42
---