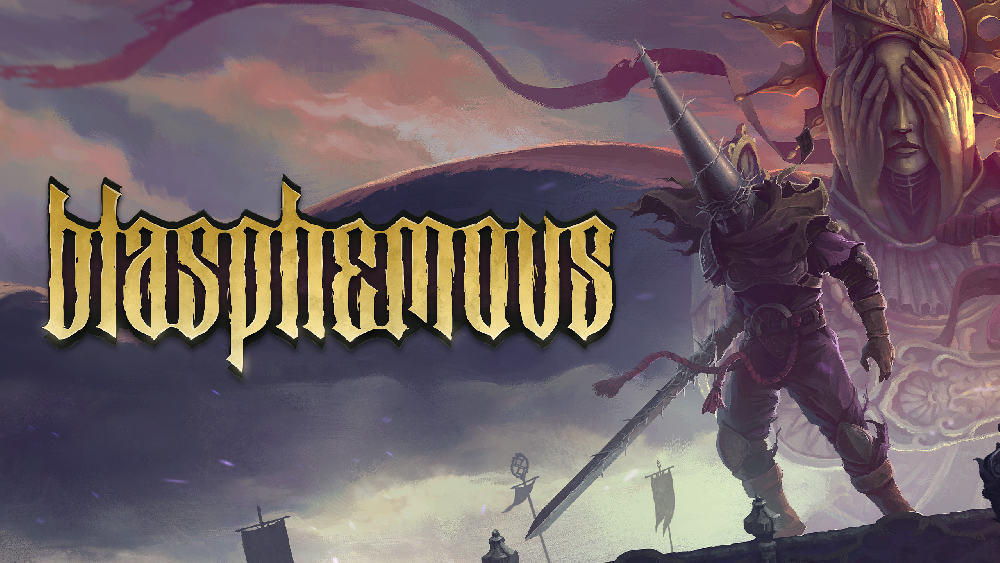 Author: krisz
NUMBER OF CHAPTERS: 021
NUMBER OF SIDE MISSIONS: 00
---
Alert!
If you are scrolling down you may find information regarding the story line of Balsphemous!
---
Game plot - Balsphemous
---
Blasphemous is a punishing action-platformer that combines the fast-paced, skilled combat of a hack-n-slash game with a deep and evocative narrative core. Explore this nightmarish world of twisted religion and discover its many secrets hidden deep inside. Use devastating combos and brutal executions to smite the hordes of grotesque monsters and titanic bosses, who are all ready to rip your limbs off. Locate and equip relics, rosary beads and prayers that call on the powers of the heavens to aid you in your quest to break your eternal damnation.
---
How many chapters in Balsphemous?
---
021 CHAPTERS
---
List of chapters in Balsphemous
---
Brotherhood of the Silent Sorrow
The Holy Line
Albero
Wasteland of the Buried Churches
Mercy Dreams
Desecrated Cistern
Where Olive Trees Wither
Graveyard of the Peaks
Convent of Our Lady of the Charred Visage
Mountains of the Endless Dusk
Jondo
Grievance Ascends
Bridge of the Three Calvaries
Patio of the Silent Steps
Mother of Mothers
Library of the Negated Words
The Sleeping Canvases
Archcathedral Rooftops
Wall of Holy Prohibitions
Deambulatory of His Holiness
Endings
(Main missions only.)
---
How many side missions in Balsphemous?
---
00 SIDE MISSIONS
---
Balsphemous
List of side missions in

---
/no-side-missions/
---
How long to beat Balsphemous?
---
Main story line only: 14
Completionists: 28
---