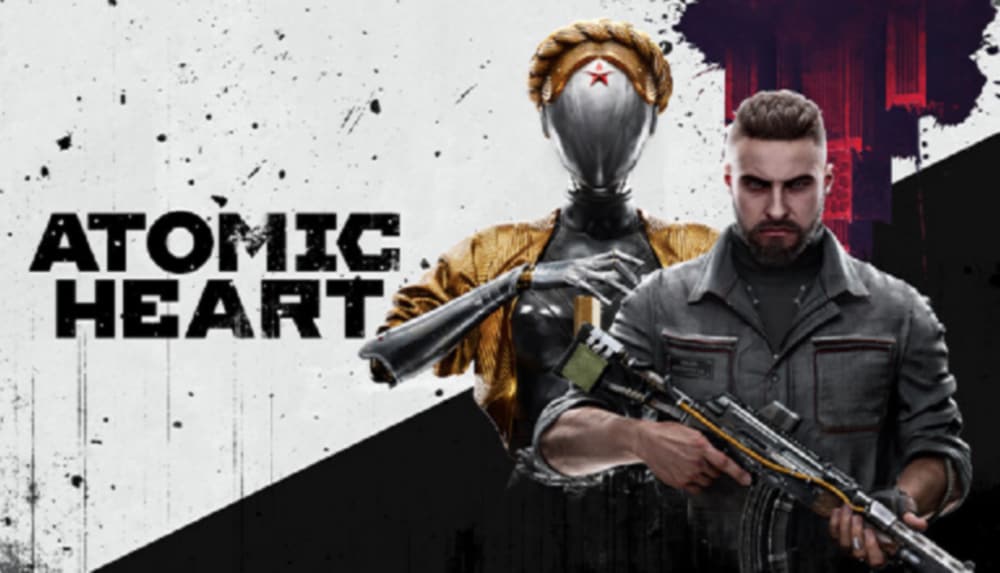 Author: krisz
NUMBER OF CHAPTERS: 036
NUMBER OF SIDE MISSIONS: 00
---
Alert!
If you are scrolling down you may find information regarding the story line of Atomic Heart!
---
Game plot - Atomic Heart
---
Atomic Heart is an adventure first-person shooter, events of which unfolds in an alternate universe during the high noon of the Soviet Union. The principal character of the game is a special agent P-3, who after an unsuccessful landing on enterprise "3826" is trying to figure out what went wrong.
---
How many chapters in Atomic Heart?
---
036 CHAPTERS
---
List of chapters in Atomic Heart
---
No Rest for the Wicked
The Complex
Wanted Dead or Alive: Viktor Petrov
Not So Fast Major
In Hot Pursuit
In An Overgrown Park
Chronos Trigger
Everything Illuminated
They Want To Make A Green Mars
Into The Fire
March of Flowers
As You Sow, So Shall You Reap
Locked Inside With Hostiles
Run For Your Life
Breath of Fresh Air
Morning Express
Excellent
The Brave New World
A Glass, Darkly
Hands Off!
Made In The USSR
The Major, The Witch, and The Warehouse
She Sells Moustache On the Seashore
Tremors
Uneasy Lies The Head That Wears A Crown
Bug In The System
Show Must Go On
Petrov Of Opera
Sky's The Limit
Sealed With Seven Seals
Combat Granny
Blood Courier
Everything Illuminated
The Nut House
Inconvenient Truth
Final
(Main missions only.)
---
How many side missions in Atomic Heart?
---
00 SIDE MISSIONS
---
Atomic Heart
List of side missions in

---
No side missions
---
How long to beat Atomic Heart?
---
Main story line only: 15
Completionists: 34
---