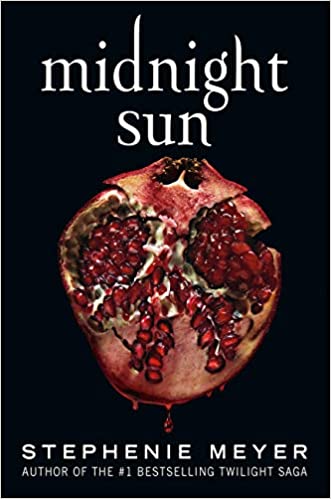 Author: adminka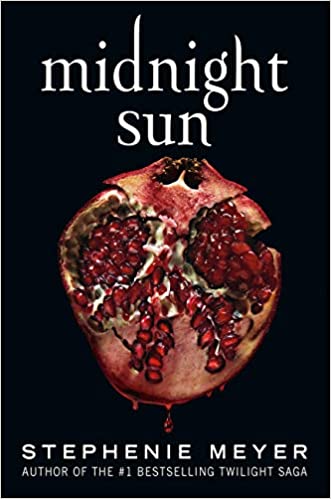 NUMBER OF CHAPTERS: 029
HOW LONG TO READ: hr min*
*Based on an average reading speed of 180 words/minute. You can customize this value at the bottom of this page.
ALERT!
If you are scrolling down you may find information regarding the content of Midnight Sun!
Summary - Midnight Sun
---

"People do not want to just read Meyer's books; they want to climb inside them and live there." — Time
"A literary phenomenon." — The New York Times
When Edward Cullen and Bella Swan met in Twilight, an iconic love story was born. But until now, fans have heard only Bella's side of the story. At last, readers can experience Edward's version in the long-awaited companion novel, Midnight Sun.
This unforgettable tale as told through Edward's eyes takes on a new and decidedly dark twist. Meeting Bella is both the most unnerving and intriguing event he has experienced in all his years as a vampire. As we learn more fascinating details about Edward's past and the complexity of his inner thoughts, we understand why this is the defining struggle of his life. How can he justify following his heart if it means leading Bella into danger?
In Midnight Sun, Stephenie Meyer transports us back to a world that has captivated millions of readers and brings us an epic novel about the profound pleasures and devastating consequences of immortal love.
---
Author: Stephenie Meyer
Book released: 04/08/2020
Special offers: AMAZON
How many chapters in Midnight Sun?
---
029 CHAPTERS
---
List of chapters in Midnight Sun
---
1. FIRST SIGHT
2. OPEN BOOK
3. RISK
4. VISIONS
5. INVITATIONS
6. BLOOD TYPE
7. MELODY
8. GHOST
9. PORT ANGELES
10. THEORY
11. INTERROGATIONS
12. COMPLICATIONS
13. ANOTHER COMPLICATION
14. CLOSER
15. PROBABILITY
16. THE KNOT
17. CONFESSIONS
18. MIND OVER MATTER
19. HOME
20. CARLISLE
21. THE GAME
22. THE HUNT
23. GOODBYES
24. AMBUSH
25. RACE
26. BLOOD
27. CHORES
28. THREE CONVERSATIONS
29. INEVITABILITY
How many pages in Midnight Sun?
---
672
How many words in Midnight Sun?
---
241741 WORDS
---
How long to read Midnight Sun?
---
Reading speed: words / minute
Estimated reading time:
hours
minutes
---
---