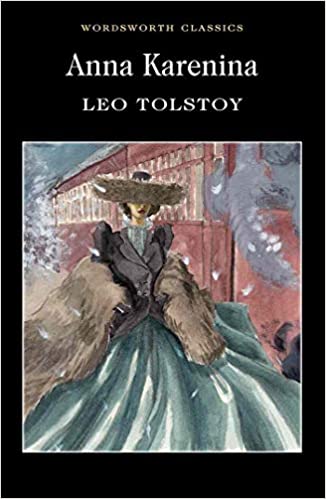 Author: adminka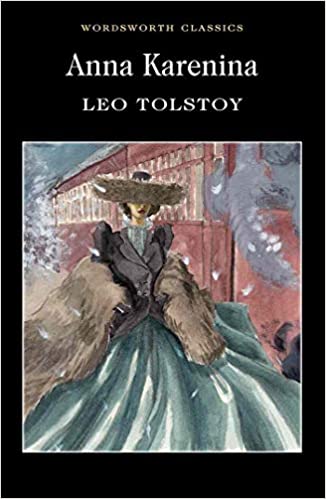 NUMBER OF CHAPTERS: 0238
HOW LONG TO READ: hr min*
*Based on an average reading speed of 180 words/minute. You can customize this value at the bottom of this page.
ALERT!
If you are scrolling down you may find information regarding the content of Anna Karenina!
Summary - Anna Karenina
---
Mentioned by many as one of the world's greatest novel, Anna Karenina is a very complex novel which deals with themes of betrayal, faith, family, marriage, Imperial Russian society, desire, and rural vs. city life. The plot centers on an extramarital affair between Anna and dashing cavalry officer Count Alexei Kirillovich Vronsky that scandalizes the social circles of Saint Petersburg and forces the young lovers to flee to Italy in a search for happiness. After they return to Russia, their lives further unravel.
---
Author: Leo Tolstoy
Book released: 13/11/2020
Special offers: AMAZON
How many chapters in Anna Karenina?
---
0238 CHAPTERS
---
List of chapters in Anna Karenina
---
Part I: 34 chapters
Part II: 35 chapters
Part III: 32 chapters
Part IV: 23 chapters
Part V: 33 chapters
Part VI: 32 chapters
Part VII: 31 chapters
Part VIII: 18 chapters
How many pages in Anna Karenina?
---
over 800*
*It depends on the translation and the publisher.
How many words in Anna Karenina?
---
345680 WORDS
---
How long to read Anna Karenina?
---
Reading speed: words / minute
Estimated reading time:
hours
minutes
---
---