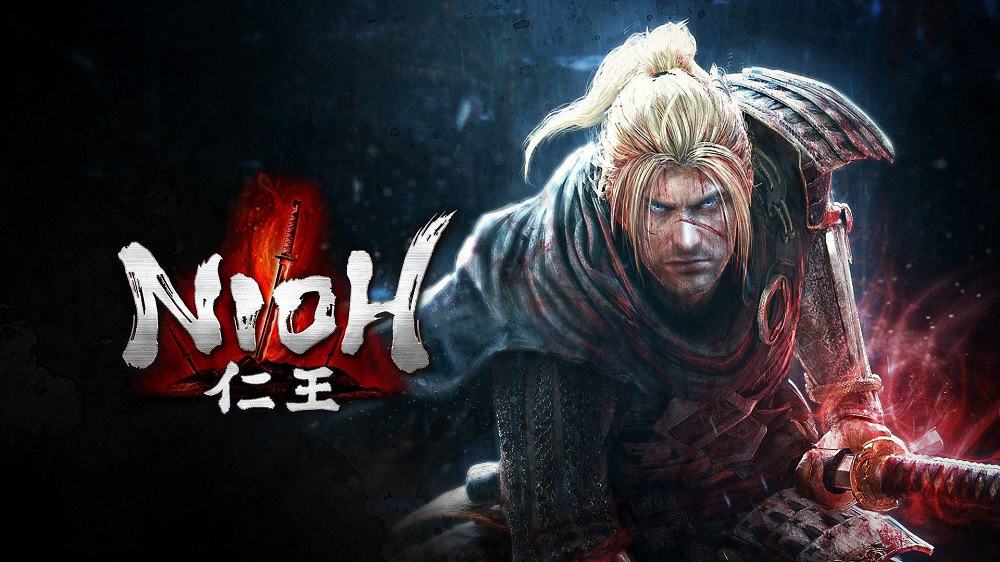 Author: norbi
NUMBER OF CHAPTERS: 018
NUMBER OF SIDE MISSIONS: 091
---
Alert!
If you are scrolling down you may find information regarding the story line of Nioh!
---
Game plot - Nioh
---
In Nioh, players will traverse war-torn Japan as William, a blonde-haired swordsman whose background as a fierce warrior and seasoned knowledge of the blade allows him to survive in the demon-plagued land of the samurai. Known as Yokai, these demons inhabit a number of dangerous locations and lie in wait in the shadows to ambush unsuspecting victims. Players will also face off with other samurai in supernatural sword battles and intense, multi-target engagements offering a level of difficulty that will truly test even the most hardened samurai's skills, patience, and strategy.
Offering a deep and original storyline that takes place during the Warring States Period of Japanese history alongside strategic sword-fighting action, Nioh will challenge players in a way that makes every mission and accomplishment feel earned and worthwhile.
---
How many chapters in Nioh?
---
018 CHAPTERS
---
List of chapters in Nioh
---
The Man with the Guardian Spirit
Isle of Demons
Deep in the Shadows
The Spirit Stone Slumbers
The Silver Mine Writhes
The Ocean Roars Again
Spider Nest Castle
Falling Snow
The Demon of Mount Hiei
The Iga Escape
Memories of Death-Lilies
The Defiled Castle
Immortal Flame
Sekigahara
The Source of Evil
A Defiled Holy Mountain
The Samurai from Sawayama
The Demon King Revealed
(Main missions only.)
---
How many side missions in Nioh?
---
091 SIDE MISSIONS
---
Nioh
List of side missions in

---
–
---
How long to beat Nioh?
---
Main story line only: 35 Hours
Completionists: 93 Hours
---