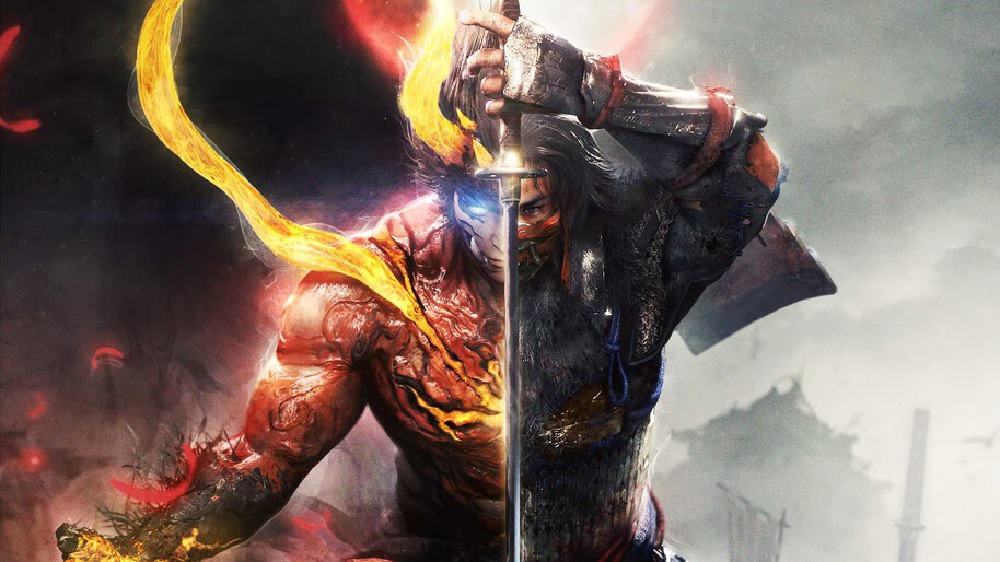 Author: norbi
NUMBER OF CHAPTERS: 021
NUMBER OF SIDE MISSIONS: 052
---
Alert!
If you are scrolling down you may find information regarding the story line of Nioh 2!
---
Game plot - Nioh 2
---
Master the lethal arts of the samurai as a mysterious half-human, half-supernatural Yokai warrior, in this challenging action RPG sequel.
Explore violent Sengoku-era Japan and the deadly Dark Realm, both plagued with grotesque, merciless demons.
Unsheathe your deadly weapons and cut down all enemies in your path using a revamped combat system and the ability to transform into a full Yokai to unleash devastating paranormal powers.
---
How many chapters in Nioh 2?
---
021 CHAPTERS
---
List of chapters in Nioh 2
---
The Village of Cursed Blossoms
The Beast Born of Smoke and Flames
The Viper's Sanctum
The Hidden Monsters of Okehazama
The Mysterious One Night Castle
The Hollow Fortress
A Way Out
Corpses And Ice
Bird in a Cage
Pervading Waters
The Frenzied Blaze
The Sun Sets on Mount Tenno
Ruin Draws Near
The Two Faces of Hospitality
The High-spirited Demon
The Mausoleum of Evil
The Golden Castle
 Cherry Blossom Viewing in Daigo
Sealed Fateó
The Blue-eyed Samurai
In the Eye of the Beholder
(Main missions only.)
---
How many side missions in Nioh 2?
---
052 SIDE MISSIONS
---
Nioh 2
List of side missions in

---
The Forest Veiled in Darkness
A Voice in the Twilight
Dark Omens
A Favor for the Blacksmith
The Search
The Greedy Hunter
Imagawa Diehard
Hidetatsu's Dying Wish
An Error in Calculation
The Sunomata Yokai Hunt
The Fire God's Magatama
A Hot-blooded Howl
An End to Seclusion
The Shiftling's Wise Judgement
The Viper and the Butterfly
Immovable
Learning a Lesson
The Shrine of Oaths
A Formal Match
Lingering Snow and Crimson Tracks
The Brothers' Blades
The Tiger Approaches
Horns on Head Dragonfly in Hand
A Shadow's Duty
The Fallen Star
The Demon King's Blade
The Golden Nation
The Point of No Return
The Missing Gun
The Refined Man of the Underworld
Song of the Yokai
Abduction
The Burning Sky
The WarriorThe Aberrant Mage
The Third Word
Master of the Three Evils
Okuni's Search
A Prayer in the Moonlight
A Message from the Deceased
Calling on the Fire God
Scattered Fragments
Stray Cats
The Roaming Artisan
Mataza of the Spear
The Bravest of the Brave
The Dream's End
Restoring Harmony
Japanese Heart Yokai Smarts
The Scented Letter
Restless Spirits
Yaksha Returns
Dawn of Hope
---
How long to beat Nioh 2?
---
Main story line only: 46 Hours
Completionists: 104 Hours
---