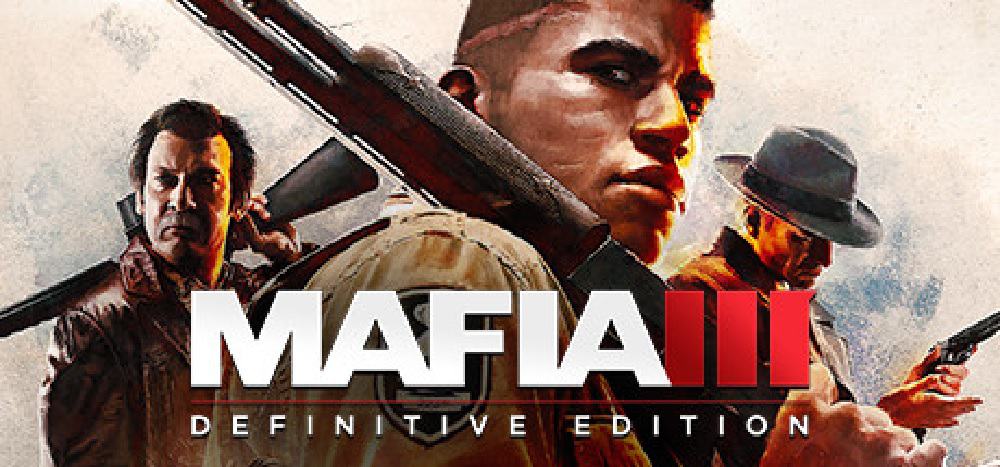 Author: norbi
NUMBER OF CHAPTERS: 046
NUMBER OF SIDE MISSIONS: 04
---
Alert!
If you are scrolling down you may find information regarding the story line of Mafia 3!
---
Game plot - Mafia 3
---
It's 1968 and the rules have changed. After years in Vietnam, Lincoln Clay knows this truth: Family isn't who you're born with, it's who you die for.
---
How many chapters in Mafia 3?
---
046 CHAPTERS
---
List of chapters in Mafia 3
---
The Dead Stay Gone
A Little Late for That
Sit Down
Thicker Than Blood
The Way of Flesh
Pray on the Way Up
Are We Cool
.45 in My Hand
Who We Shootin'?
Caroline
Men Better Suited
Compromised Corruption
Everyone Will Notice
Evil That Men Do
The Poor Sumbitch
Real Nice Time
Blind Eyes of God
How Things Really Work
Disposable Negroes
Watched Him Die
The Privileged Die Slow
There's a War Goin' On
Certainly Was Exciting
Yet Here We Are
The Home Fires Burn
In Comes the Devil
New Bordeaux Racing
Retaliation
Lincoln Clay Documentary
The Blade Stained Red
Brave New World
The Righteously Fucked
I.R.A. Don't Ask
Look in the Mirror
We Clear?
Work the Man Who Bleeds
Fish Gotta Eat
Seems Simple Enough
I Need a Favor
I Deserved Better
A Good Little Soldier
The Fists & the Flames
Jesuit in New Mexico
Burn Like Napalm
Hot Rubber & Cold Blood
The Connection to Cuba
(Main missions only.)
---
How many side missions in Mafia 3?
---
04 SIDE MISSIONS
---
Mafia 3
List of side missions in

---
Who We Shootin?
How Things Really Are Disposable Negros
Watched Him Die
.45 in My Hand
---
How long to beat Mafia 3?
---
Main story line only: 22 Hours
Completionists: 50 Hours
---