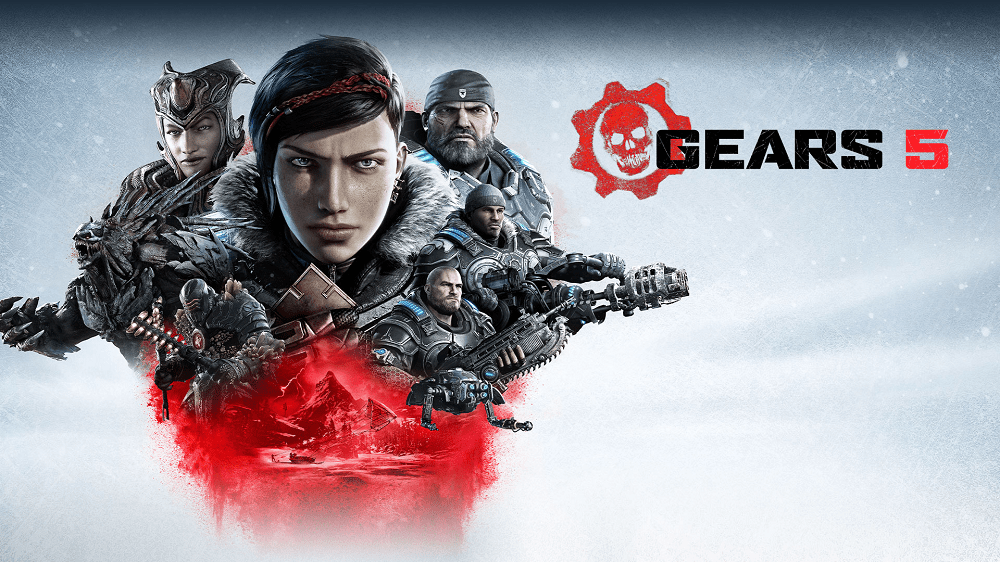 Author: krisz
NUMBER OF CHAPTERS: 015
NUMBER OF SIDE MISSIONS: 07
---
Alert!
If you are scrolling down you may find information regarding the story line of Gears 5!
---
Game plot - Gears 5
---
From one of gaming's most acclaimed sagas, Gears is bigger than ever, with five thrilling modes and the deepest campaign yet.
Three-player Campaign Co-op: Battle alongside your friends in three-player online or split-screen co-op.
Tours of Duty: Rank up from new recruit to four-star general in Gears Tours of Duty. Take on new and exciting challenges, earn awesome rewards, and show off your loot.
Visual Showcase: Play every mode in 4K and HDR at a smooth 60 frames per second on Xbox One X.
---
How many chapters in Gears 5?
---
015 CHAPTERS
---
List of chapters in Gears 5
---
Act (1)
Shot in the Dark 1
Diplomacy 2
This is War 3
The Tide Turns 4
Act (2)
Recruitment Drive 5
Into the Wild 6
Forest for the Trees 7
The Source of It All 8
Dirtier Little Secrets 9
Act (3)
Fighting Chance 10
Rocket Plan 11
Some Assembly Required 12
One small step 13
Act (4)
Homefront14
The Fall 15
(Main missions only.)
---
How many side missions in Gears 5?
---
07 SIDE MISSIONS
---
Gears 5
List of side missions in

---
Hollow Storm (Flash: Flash Freeze)
Lost Outsiders (Shock Trap: Seeker)
Condor Crash Site (Pulse: Marked For Death)
Condor Crash Site (Stim: Brawler)
Waterworks (Cloak: Slayer)
Scavengers (Hijack: Detonator Implant)
Barrier: Deadly Overload
---
How long to beat Gears 5?
---
Main story line only: 10 Hours
Completionists: 17 Hours
---