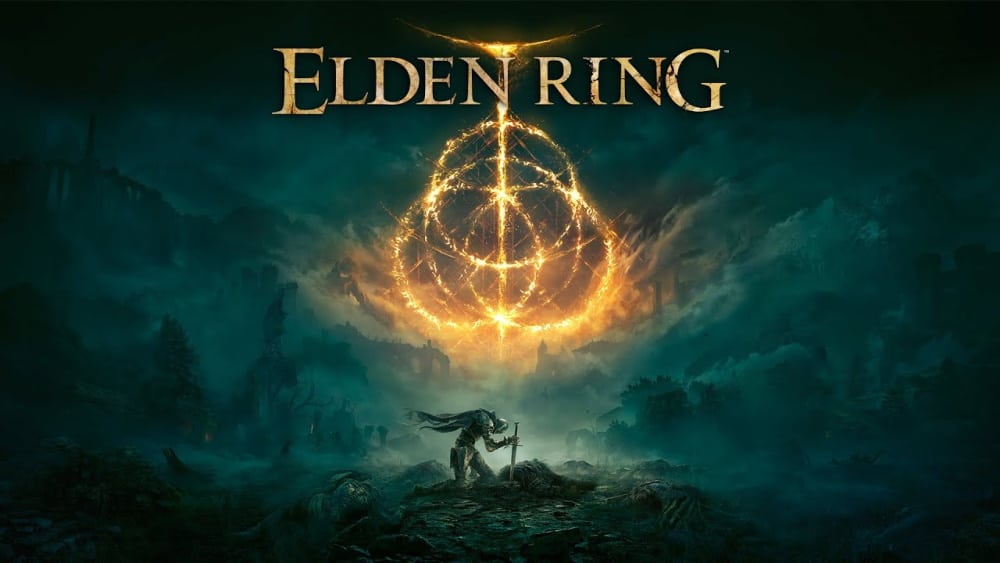 Author: krisz
NUMBER OF CHAPTERS: 013
NUMBER OF SIDE MISSIONS: 022
---
Alert!
If you are scrolling down you may find information regarding the story line of Elden ring!
---
Game plot - Elden ring
---
Elden Ring is a fantasy, action and open world game with RPG elements such as stats, weapons and spells. Rise, Tarnished, and be guided by grace to brandish the power of the Elden Ring and become an Elden Lord in the Lands Between.
---
How many chapters in Elden ring?
---
013 CHAPTERS
---
List of chapters in Elden ring
---
LIMGRAVE
LIURNIA OF THE LAKES
CAELID
ALTUS PLATEAU
MT. GELMIR
LEYNDELL, ROYAL CAPITAL
MOUNTAINTOPS OF THE GIANTS
SIOFRA RIVER (UNDERGROUND)
AINSEL RIVER (UNDERGROUND)
CRUMBLING FARUM AZULA
FORBIDDEN LANDS
NOKRON, ETERNAL CITY
LAKE OF ROT (UNDERGROUND)
(Main missions only.)
---
How many side missions in Elden ring?
---
022 SIDE MISSIONS
---
Elden ring
List of side missions in

---
White-Faced Varre
Roderika
Boc the Seamster
D Hunter of the Dead
Bloody Finger Hunter Yura
Sorceress Sellen
Patches
Iron Fist Alexander
Kenneth Haight
Blaidd
Irina
Edgar
Sorcerer Rogier
Roderika
Nepheli Loux
Boc the Seamster
Thops
Hyetta
White-Faced Varre
Renna
Blaidd
Iron Fist Alexander
---
How long to beat Elden ring?
---
Main story line only: 42
Completionists: --
---