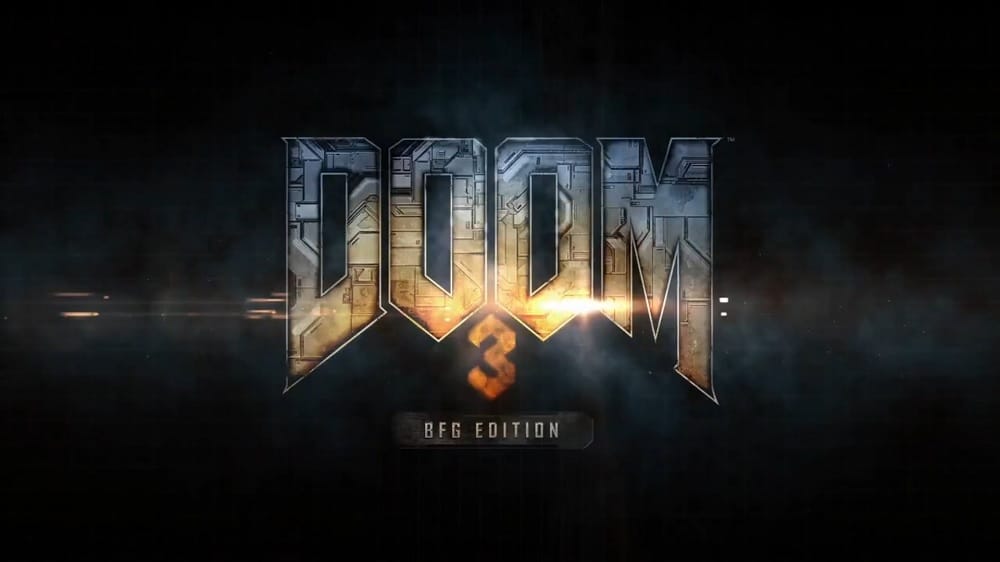 Author: norbi
NUMBER OF CHAPTERS: 027
NUMBER OF SIDE MISSIONS: 00
---
Alert!
If you are scrolling down you may find information regarding the story line of Doom 3!
---
Game plot - Doom 3
---
A massive demonic invasion has overwhelmed the Union Aerospace Corporation's (UAC) Mars Research Facility, leaving only chaos and horror in its wake. As one of only a few survivors, you must fight your way to hell and back against a horde of evil monsters. The path is dark and dangerous, but you'll have an array of weapons–including a pistol, a chainsaw, grenades, and more–to use for protection.
---
How many chapters in Doom 3?
---
027 CHAPTERS
---
List of chapters in Doom 3
---
Mars City
Mars City Underground
Mars City
UAC Administration
Alpha Labs Sector 1
Alpha Labs Sector 2
Alpha Labs Sector 3
Alpha Labs Sector 4
EnPro Plant
Communications Transfer
Communications
Monorail Skybridge
Recycling Sector
Monorail
Delta Labs Sector 1
Delta Labs Sector 2a
Delta Labs Sector 2b
Delta Labs Sector 3
Delta Labs Sector 4
Hell
Delta Labs Sector 5
Central Processing
Central Server Banks
Site 3
Caverns Area 1
Caverns Area 2
Primary Excavation Site
(Main missions only.)
---
How many side missions in Doom 3?
---
00 SIDE MISSIONS
---
Doom 3
List of side missions in

---
–
---
How long to beat Doom 3?
---
Main story line only: 9 Hours
Completionists: 15 Hours
---