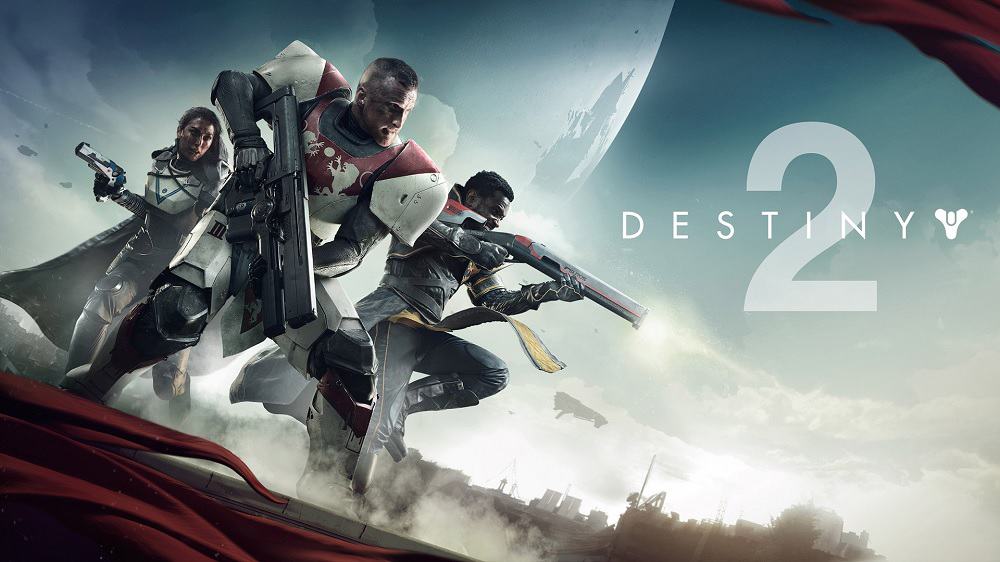 Author: krisz
NUMBER OF CHAPTERS: 06
NUMBER OF SIDE MISSIONS: 027
---
Alert!
If you are scrolling down you may find information regarding the story line of Destiny 2!
---
Game plot - Destiny 2
---
In Destiny 2, the last safe city on Earth has fallen and lays in ruins, occupied by a powerful new enemy and his elite army, the Red Legion. Every player creates their own character called a "Guardian," humanity's chosen protectors. As a Guardian in Destiny 2, players must master new abilities and weapons to reunite the city's forces, stand together and fight back to reclaim their home.
In Destiny 2 players will answer this call, embarking on a fresh story filled with new destinations around our solar system to explore, and an expansive amount of activities to discover. There is something for almost every type of gamer in Destiny 2, including gameplay for solo, cooperative and competitive players set within a vast, evolving and exciting universe.
---
How many chapters in Destiny 2?
---
06 CHAPTERS
---
List of chapters in Destiny 2
---
Earth 1
Edz 2
Titan 3
Mercury 4
IO 5
Nessus 6
(Main missions only.)
---
How many side missions in Destiny 2?
---
027 SIDE MISSIONS
---
Destiny 2
List of side missions in

---
A New Frontier
Calling them Home
Poor Reception
A Frame Job
Reversing the Polarity
Unsafe at Any Speed
Stop and Go
Anti-Anti-Air
No Safe Distance
Red Legion, Black Oil
Supply and Demand
Thief of Thieves
Bad Neighbors
Siren Song
Deathless
Release
Lost Crew
Invitation from the Emperor
Unbreakable
Deep Conversation
Hack the Planet
Exodus Siege
Unexpected Guests
Road Rage
Postmodern Prometheus
Cliffhanger
Arecibo
---
How long to beat Destiny 2?
---
Main story line only: 12 Hours
Completionists: 120 Hours
---