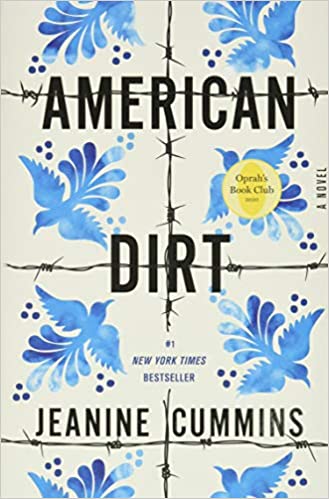 Author: adminka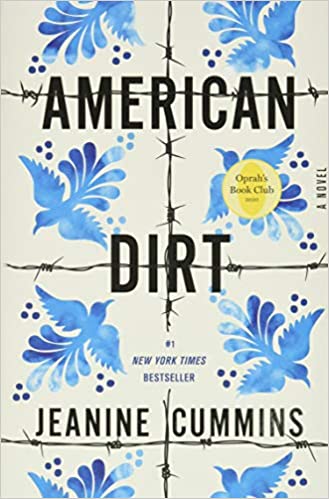 NUMBER OF CHAPTERS: 030
HOW LONG TO READ: hr min*
*Based on an average reading speed of 180 words/minute. You can customize this value at the bottom of this page.
ALERT!
If you are scrolling down you may find information regarding the content of American Dirt!
Summary - American Dirt
---
American Dirt is a 2020 novel by American author Jeanine Cummins, about the ordeal of a Mexican woman who had to leave behind her life and escape as an undocumented immigrant to the United States with her son.
Lydia Quixano Pérez lives in the Mexican city of Acapulco. She runs a bookstore. She has a son, Luca, the love of her life, and a wonderful husband who is a journalist. And while there are cracks beginning to show in Acapulco because of the drug cartels, her life is, by and large, fairly comfortable.
Even though she knows they'll never sell, Lydia stocks some of her all-time favorite books in her store. And then one day a man enters the shop to browse and comes up to the register with a few books he would like to buy―two of them her favorites. Javier is erudite. He is charming. And, unbeknownst to Lydia, he is the jefe of the newest drug cartel that has gruesomely taken over the city. When Lydia's husband's tell-all profile of Javier is published, none of their lives will ever be the same.
Forced to flee, Lydia and eight-year-old Luca soon find themselves miles and worlds away from their comfortable middle-class existence. Instantly transformed into migrants, Lydia and Luca ride la bestia―trains that make their way north toward the United States, which is the only place Javier's reach doesn't extend. As they join the countless people trying to reach el norte, Lydia soon sees that everyone is running from something. But what exactly are they running to?
---
Author: Jeanine Cummins
Book released: 21/01/2020
Special offers: AMAZON
How many chapters in American Dirt?
---
030 CHAPTERS
---
List of chapters in American Dirt
---
Chapter 1.
Chapter 2.
Chapter 3.
Chapter 4.
Chapter 5.
Chapter 6.
Chapter 7.
Chapter 8.
Chapter 9.
Chapter 10.
Chapter 11.
Chapter 12.
Chapter 13.
Chapter 14.
Chapter 15.
Chapter 16.
Chapter 17.
Chapter 18.
Chapter 19.
Chapter 20.
Chapter 21.
Chapter 22.
Chapter 23.
Chapter 24.
Chapter 25.
Chapter 26.
Chapter 27.
Chapter 28.
Chapter 29.
Chapter 30.
How many pages in American Dirt?
---
400 (hard cover)
How many words in American Dirt?
---
115820 WORDS
---
How long to read American Dirt?
---
Reading speed: words / minute
Estimated reading time:
hours
minutes
---
---